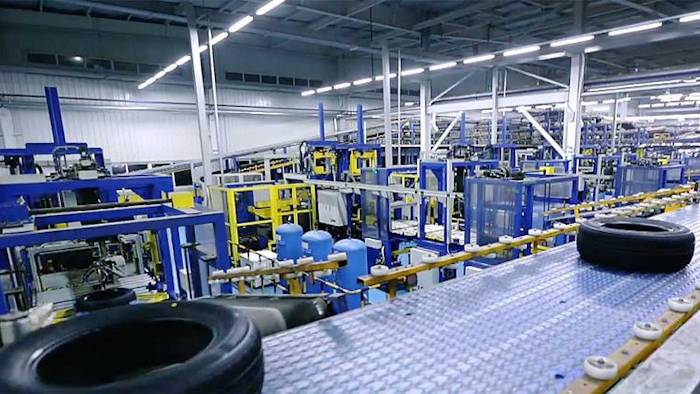 Chinese tire manufacturer Sentury plans to build its first U.S. factory in western Georgia, Gov. Nathan Deal's office announced Thursday. 
 
The $530 million facility in LaGrange will create more than 1,000 jobs in the production of tires for cars and light trucks. 
 
In addition to production positions, Georgia officials said that Sentury plans to employ people in national sales and marketing, warehousing and distribution and about 100 technical positions in the facility's research and development center. 
 
Production is expected to begin in 2018 and the plant's production capacity is expected to hit 12 million tires. The plant is expected to prominently feature robotics and other intelligent manufacturing processes.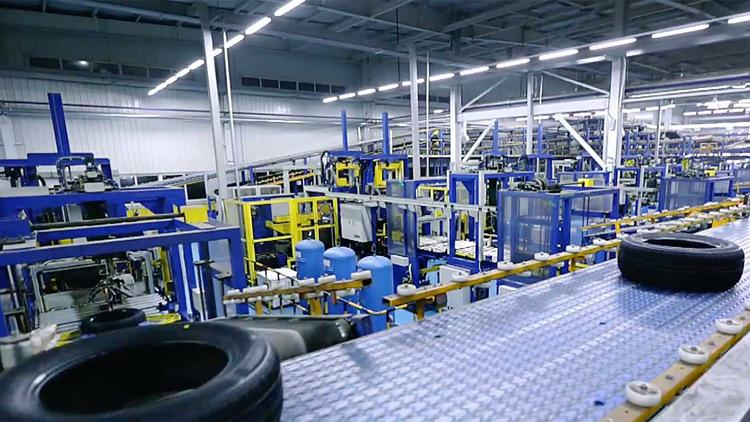 "We are confident that Georgia has the infrastructure that can help us build a successful logistical operation to supply our growing aftermarket dealer sales and OEM sales to auto manufacturers in the North American market," Sentury Tire Executive Vice President Rami Helminen said in a statement.
Sentury — the fifth-largest and fastest-growing tire maker in China — currently operates facilities in China and Thailand that produce tires for the automotive and aerospace industries. 
 
The Atlanta Journal-Constitution reported that the company will likely be eligible for job creation tax credits, property tax breaks and other incentives. The value of the total incentive package was not immediately known.