FedEx plans to construct a large distribution center near Nashville for its FedEx Ground operations.

The warehouse, which will be some 1 million square feet in size, will be built on Murfreesboro's south side, local economic development officials told The Memphis Commercial Appeal.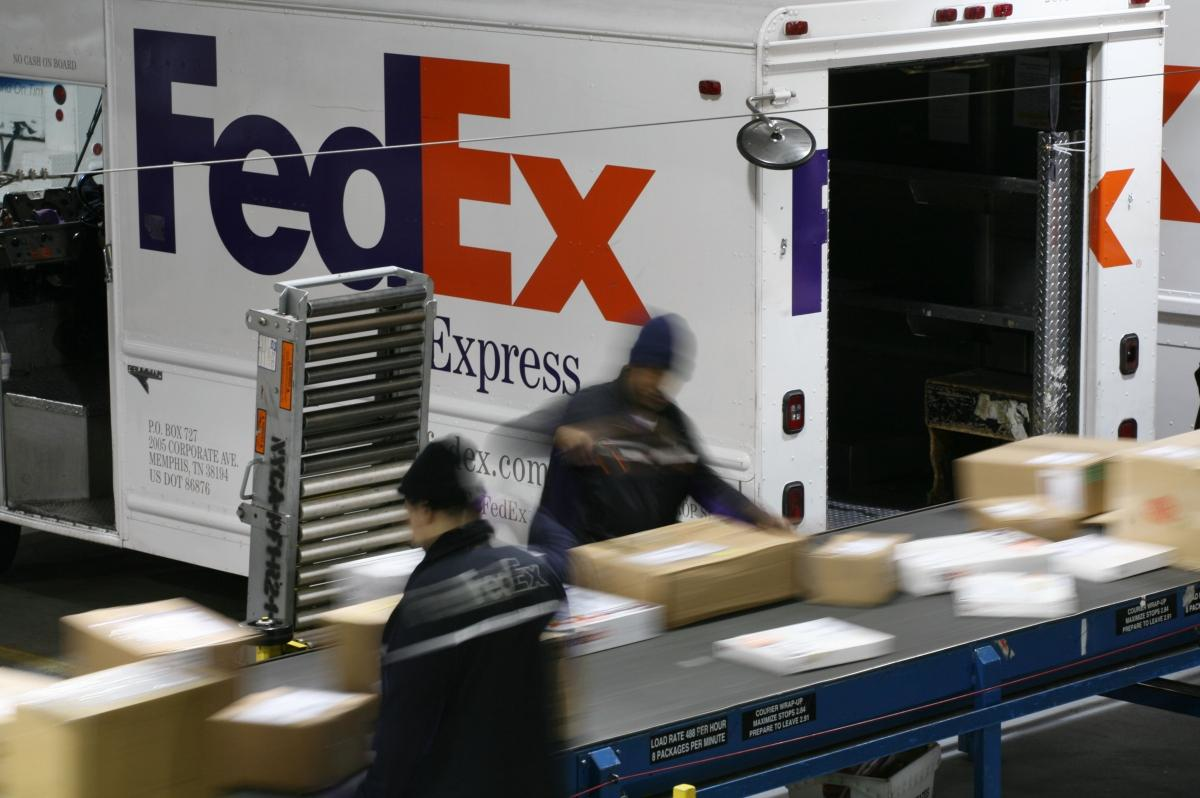 Construction is expected to cost $189.5 million; the parcel giant will receive a seven-year abatement — worth $3.2 million — on its $78 million property acquisition, although the paper reported that it will pay its estimated $1.7 million annual property tax bill in full.
The project is expected to create 41 full-time jobs with an average wage of $53,500 annually, along with part-time positions that will equate to 160 full-time positions at $24,000 per year.