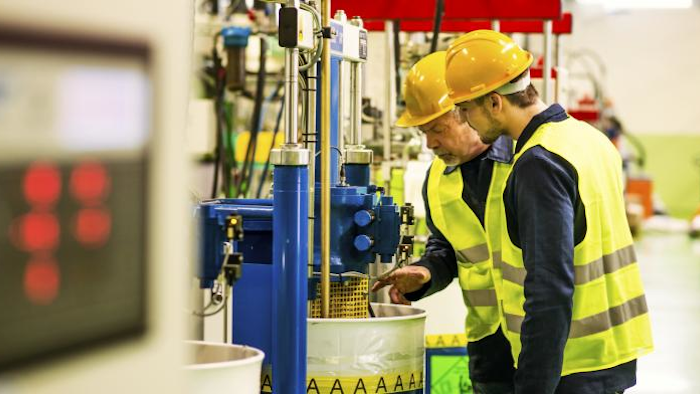 The Environmental Protection Agency should take steps to regulate workplace exposure to chemicals, environmental groups and union representatives told the agency earlier this month.

Bloomberg reports that the EPA meetings held Aug. 9 and 10 to take input on how the agency should implement a broad overhaul of the nation's chemical oversight laws.

The Frank R. Lautenberg Chemical Safety for the 21st Century Act, which was signed into law in June, replaces the outdated Toxic Substances Control Act and, in part, changes how the EPA regulates thousands of chemicals currently used in commerce.

Environmental advocates and unions noted that the law requires the government to protect "exposed or susceptible subpopulations" and suggested that the EPA should include workers in chemical facilities under that qualifier.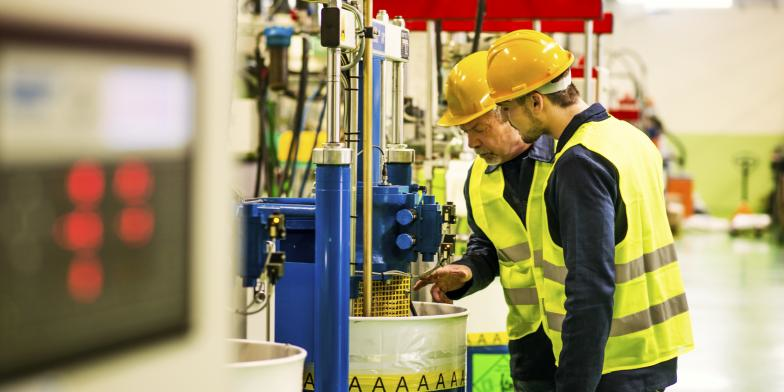 Unions, in particular, expressed hope that the EPA's new authority could complement current workplace safety regulations, particularly in areas where the Occupational Safety and Health Administration fell short.
"OSHA isn't doing it," Earthjustice attorney Eve Gartner told Bloomberg.
Although the chemical industry largely supported the TSCA overhaul, observers said that that it would likely resist proposals for the EPA to encroach on workplace safety.
"People aren't going to sit back and watch EPA take over regulations of chemicals in the workplace," W. Caffey Norman, a Washington, D.C., attorney who represents chemical companies, told the publication.