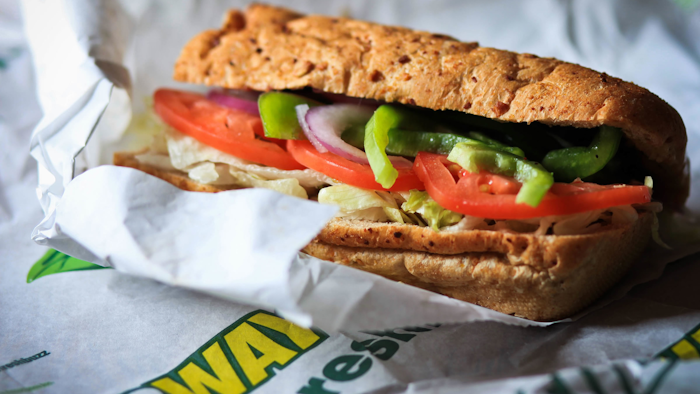 Restaurants, particularly in the fast food sector, are generally quick to publicize menu changes aimed at an increasingly health-conscious customer base.
A wide variety of restaurant chains, however, phased out a controversial bread chemical very quietly in recent years, Bloomberg reports.
Azodicarbonamide garnered headlines more than two years ago when a petition drive by a prominent food blogger led Subway to remove the chemical from its bread.

The chemical is banned as a food additive in the European Union but allowed by the U.S. Food and Drug Administration. Reports linked it to asthma and, in large doses, to cancer.

The blogger — Vani Hari of FoodBabe.com — also alleged that the bread "bleaching agent" is used in the production of shoes and yoga mats.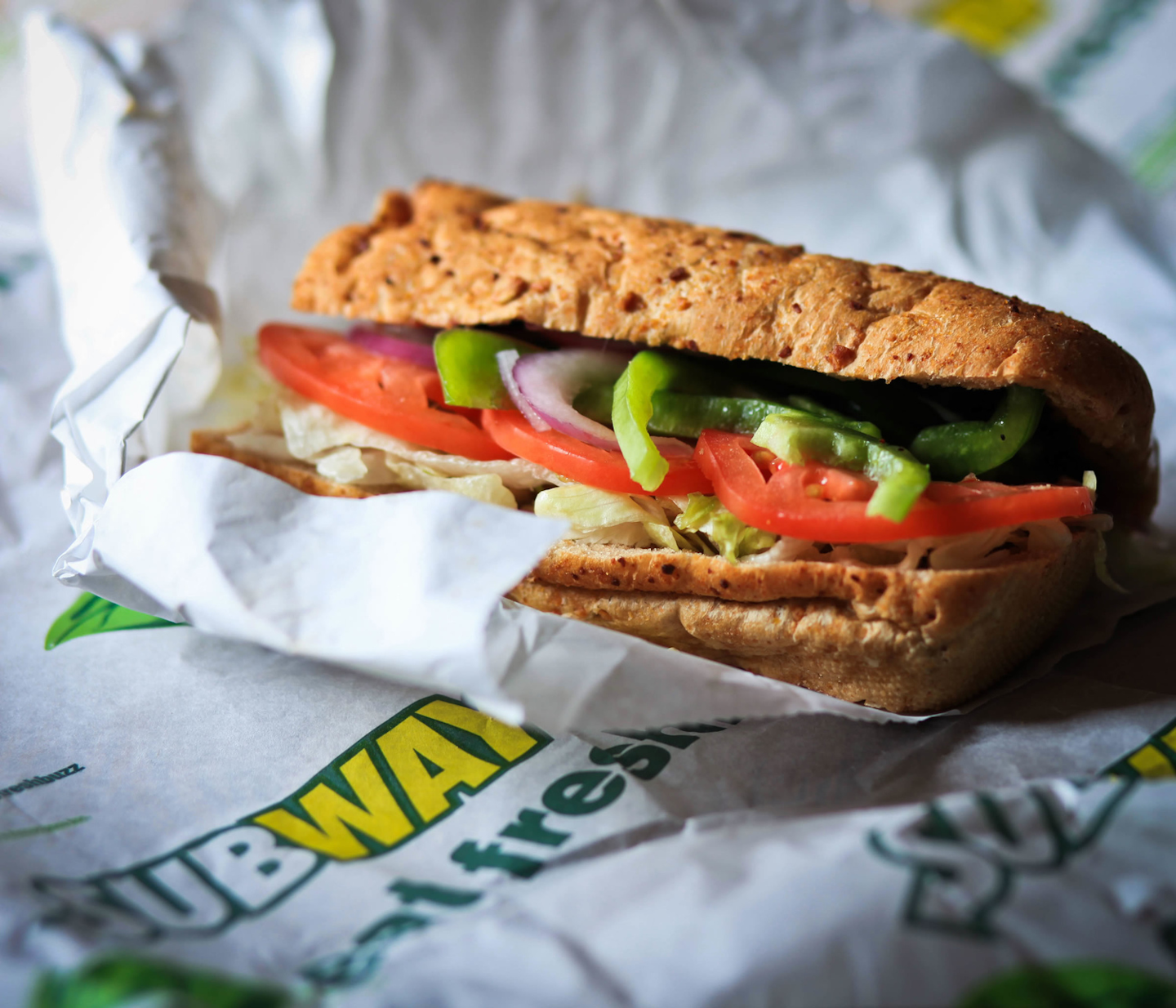 Subway said that it was in the process of eliminating azodicarbonamide prior to the petition, and the sandwich chain ran TV ads that promoted the change.

Other companies to follow suit — either ending or curbing their uses of azodicarbonamide — included McDonald's, Burger King, Wendy's, White Castle, Arby's, Jack in the Box, Chick-fil-A and Dunkin' Donuts, according to Bloomberg.
Those chains, however, did so with little to no publicity.

One company spokesman suggested that the move responded to customer demand without "patting ourselves on the back."
But critics countered that the restaurants likely didn't want their customers to know about their use of azodicarbonamide in the first place — or to get curious about the rest of their ingredients.
"A brand is really a collection of associations in people's minds," consultant and author Daryl Weber told Bloomberg. "You don't want one of those associations to be, 'We used to have the yoga-mat chemical in our food.'"