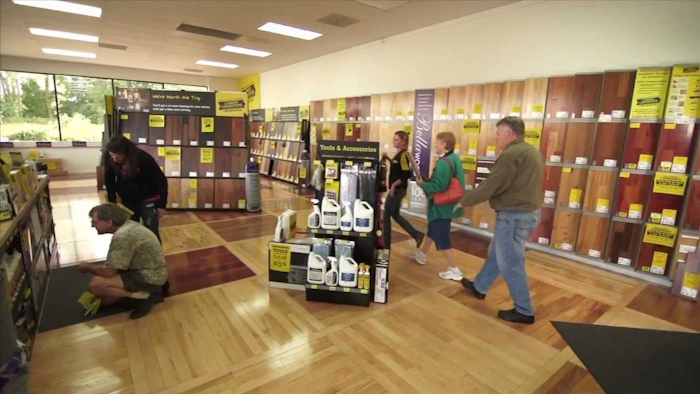 Federal regulators recently unveiled a final rule designed to reduce consumer exposure to formaldehyde emissions from wood products.

The Environmental Protection Agency said that the new standard will satisfy a 2010 law passed by Congress and conform to California's stricter environmental standards for the chemical.

"We are carrying out important measures laid out by Congress to protect the public from harmful exposure of this widely used chemical found in homes and workplaces," said Jim Jones, assistant administrator for the EPA's Office of Chemical Safety and Pollution Prevention.
Formaldehyde is commonly used as an adhesive in wood products, but it is also considered a carcinogen and can cause respiratory problems and eye, nose and throat irritation. The chemical was at the center of the 2015 scandal over Chinese-made laminate flooring sold by Lumber Liquidators.

The final EPA rule will require products containing certain wood materials — including hardwood plywood, medium-density fiberboard and particleboard — to be labeled as "TSCA Title VI compliant." It will also establish chemical testing requirements and qualifications for third-party certification.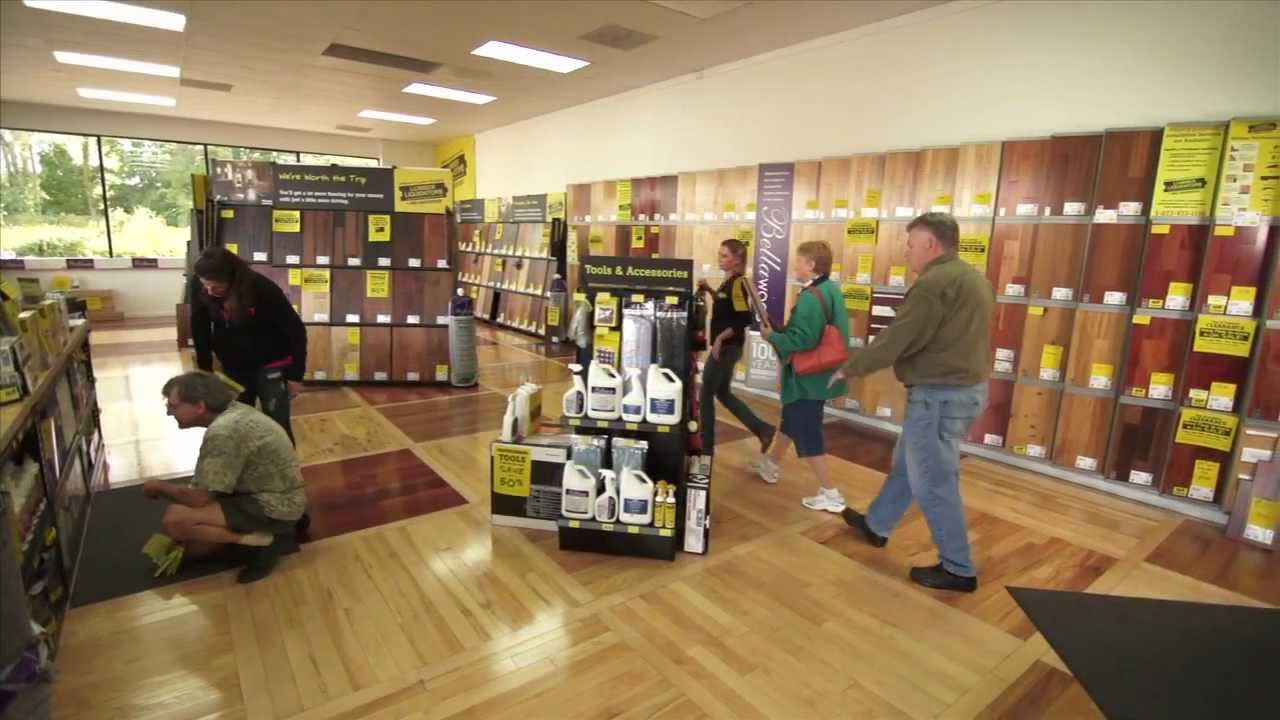 The standard will take effect one year after its publication date, but the rule includes certain exemptions for companies that use low levels of the chemical. Industry groups, however, stressed that those caveats require their own strict testing regimen.

"It's not a 'get out of jail free' pass," Bill Perdue of the American Home Furnishings Alliance told The New York Times.