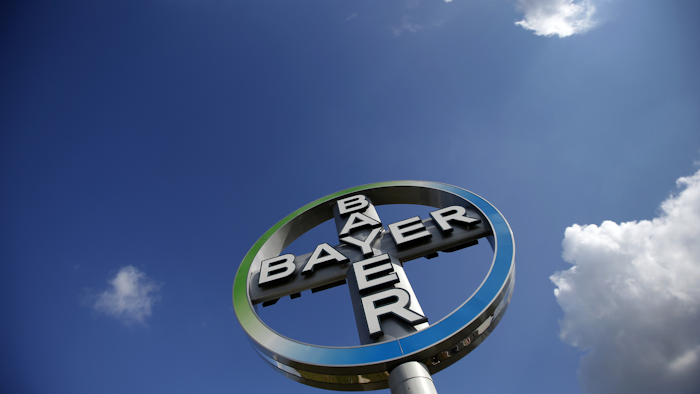 Bayer this week announced a more lucrative offer to acquire seed and agrichemical giant Monsanto.
St. Louis-based Monsanto rejected an earlier bid from the German chemical and pharmaceutical giant but said that it was open to continued discussions.

On Thursday, Bayer disclosed an increased bid — from $122 per share to $125 per share — as well as a $1.5 billion fee should the deal break down due to concerns from antitrust regulators.

Reuters called the offer "the largest all-cash takeover bid on record."

"We are convinced that this transaction is the best opportunity available to provide Monsanto shareholders with highly attractive, immediate and certain value," Bayer CEO Werner Baumann said in a statement. "Bayer is fully committed to pursuing this transaction."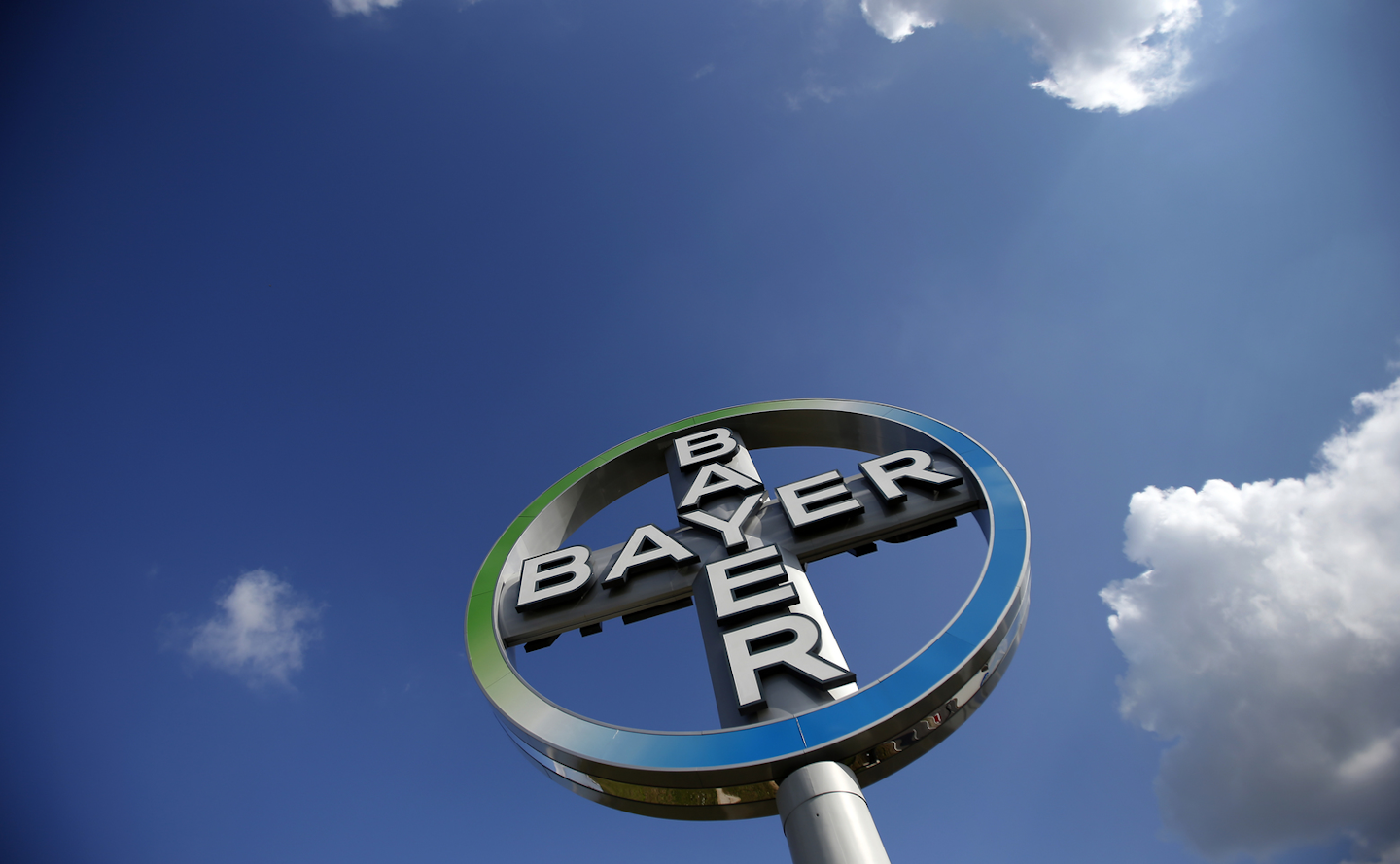 Monsanto was long the subject of merger and acquisition activity amid low commodity prices and a wave of consolidation in the chemical industry.

Swiss rival Syngenta turned away numerous Monsanto overtures before its merger with ChemChina, and Monsanto reportedly discussed possible mergers with German chemical giant BASF and businesses set to be divested in the Dow-DuPont merger.
"We continue to recognize the potential value these types of combinations can create as they accelerate innovation and increase choice for farmers across a broader set of crops, geographies and production practices," CEO Hugh Grant said last month.

Monsanto acknowledged the increased offer in a statement but said it would not comment until its board finished reviewing the proposal.

Experts, however, told Reuters that the price remained unlikely to sway Monsanto officials.

One analyst with Morningstar estimated that "Monsanto would be worth $130 per share in Bayer's hands."