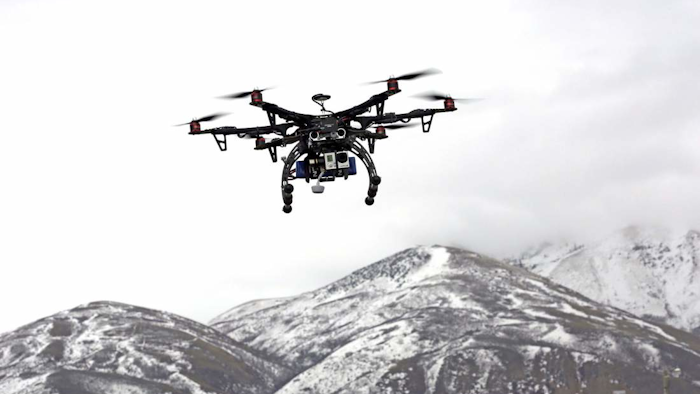 Federal authorities this week announced initial regulations for operators of commercial drones, including a requirement that pilots be certified.

The rules will take effect in August and apply to non-hobby drones that weigh less than 55 pounds.

Pilots must be 16 years old and possess a remote pilot certification rated for small unmanned aircraft systems — or be directly supervised by someone who does.

The license requires passage of an initial aeronautical knowledge test, a flight review within the previous two years and completion of a drone training course provided by the Federal Aviation Administration. The Transportation Safety Administration will also conduct a security background check of applicants.

The FAA soon plans to introduce an online portal for pilots to apply for waivers.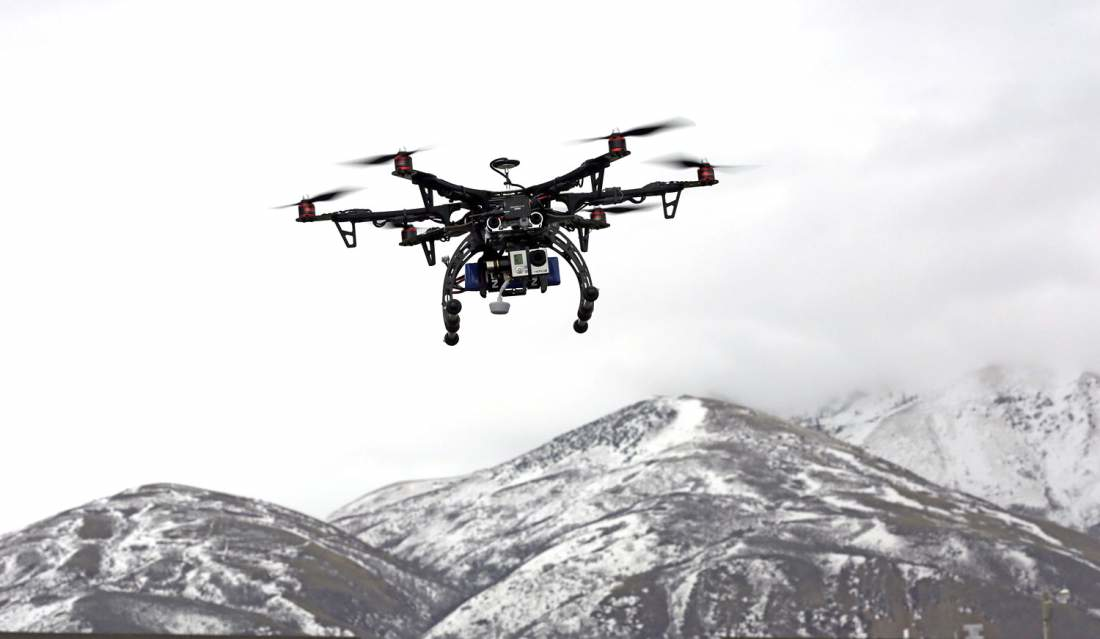 Operators are also required to keep drones within their line of sight and meet elevation and speed limits. Flights are permitted during daylight or, if the drone has anti-collision lights, in twilight.

FAA officials said the rules balance the need for safety with the technological and economic benefits of commercial drones. The agency said it is already developing further rules that will expand their range of operations.

"We are part of a new era in aviation, and the potential for unmanned aircraft will make it safer and easier to do certain jobs, gather information and deploy disaster relief," Transportation Secretary Anthony Foxx said in a statement.

Industry groups, despite some qualms with the language, were largely supportive of the FAA's efforts.

"The FAA is saying drones are good for America and there are plenty of good reasons to see more of them in the air," Adam Lisberg, a spokesman for drone manufacturer DJI, told USA Today.

The rules do not apply to Amazon.com or other companies that hope to utilize drones for parcel delivery.