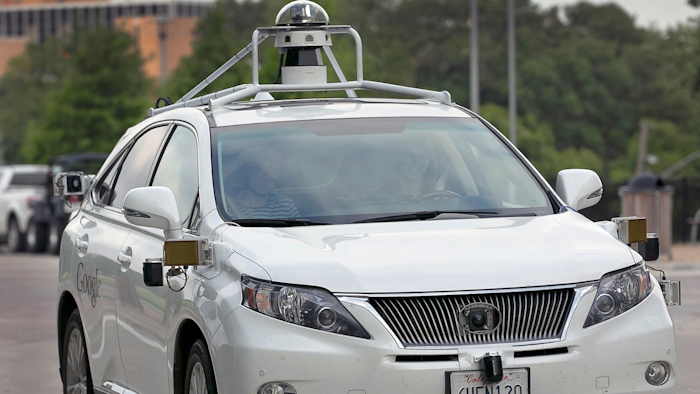 Google's self-driving car chief on Tuesday asked lawmakers to empower the Obama administration with the authority to quickly approve emerging autonomous vehicle technologies.

"This new authority would permit the deployment of innovative safety technologies that meet or exceed the level of safety required by existing federal standards, while ensuring a prompt and transparent process," Chris Urmson told the Senate Commerce Committee in prepared testimony.

Transportation Secretary Anthony Foxx in January outlined plans to develop a national framework for self-driving car regulations by the middle of the year, and the National Highway Traffic Safety Administration subsequently indicated that they would define Google's system as a "driver" in autonomous vehicles — a key regulatory hurdle.

Urmson lauded those moves, but said that Foxx should have broad power to approve new technology. He told committee members that current regulations date to "a time when a self-­driving car was nothing more than an idea" and could "make a fully self­-driving car less safe."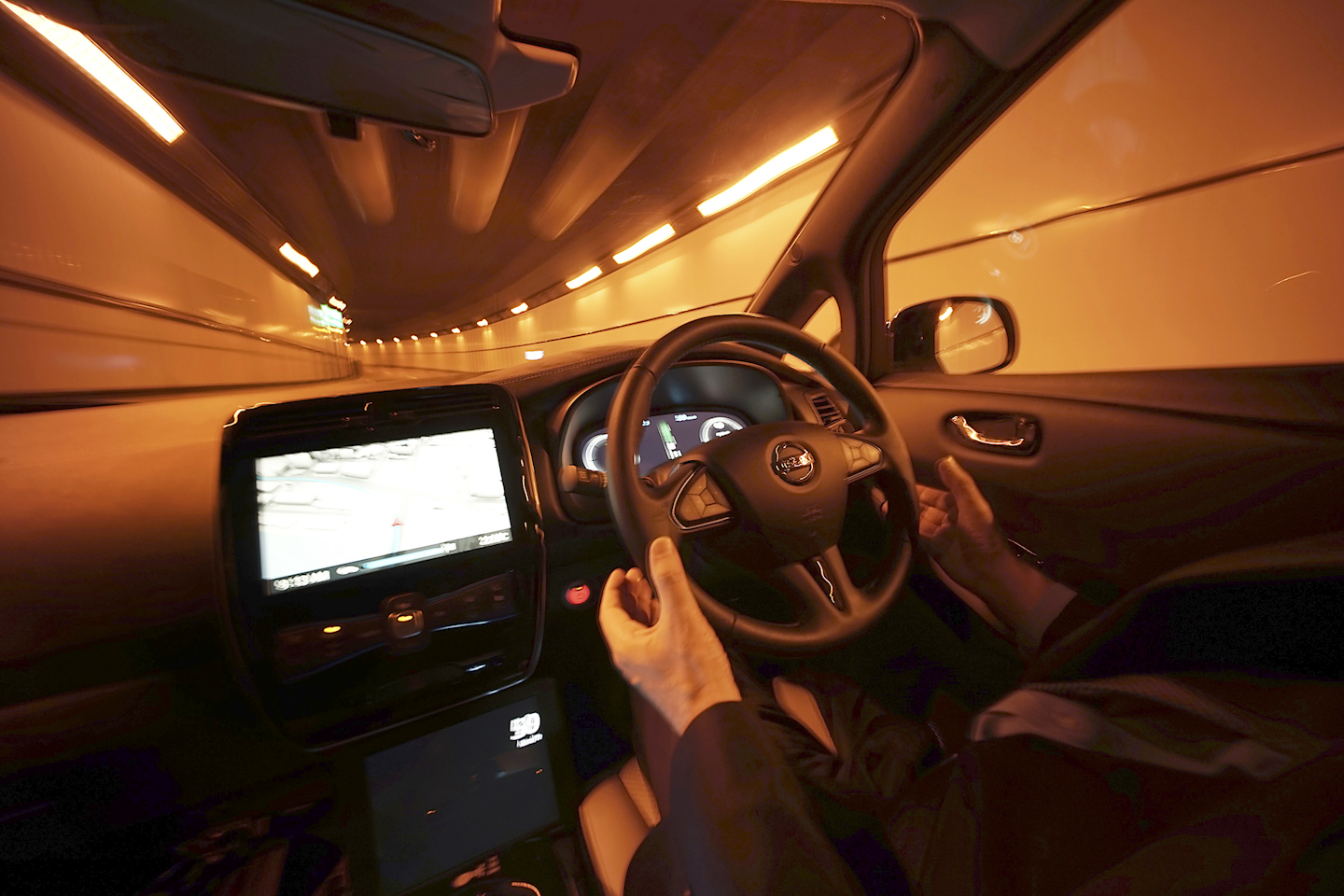 He also expressed concern about an emerging patchwork of state laws. Google previously criticized California's initial plans for self-driving car regulations, and Urmson added that 23 states introduced widely varying autonomous vehicle bills in the past two years. Five states adopted new legislation.

"Although all were intended to assist the development of the technology in the state, none of those laws feature common definitions, licensing structures or sets of expectations for what manufacturers should be doing," Urmson said.

Urmson was one of several witnesses to testify at the hearing, which was titled, "Hands Off: The Future of Self-Driving Cars."

General Motors' Mike Ableson told the committee that the automaker "enthusiastically supports policy initiatives to accelerate the development and adoption of safe, high-level vehicle automation," while Lyft's Joseph Okpaku said that the technology offers "immense benefits to consumers, commuters, city planners and governments."

"So far we've found that people find it very mentally freeing and relaxing to just get in and not have to do anything more than press a button," Urmson added.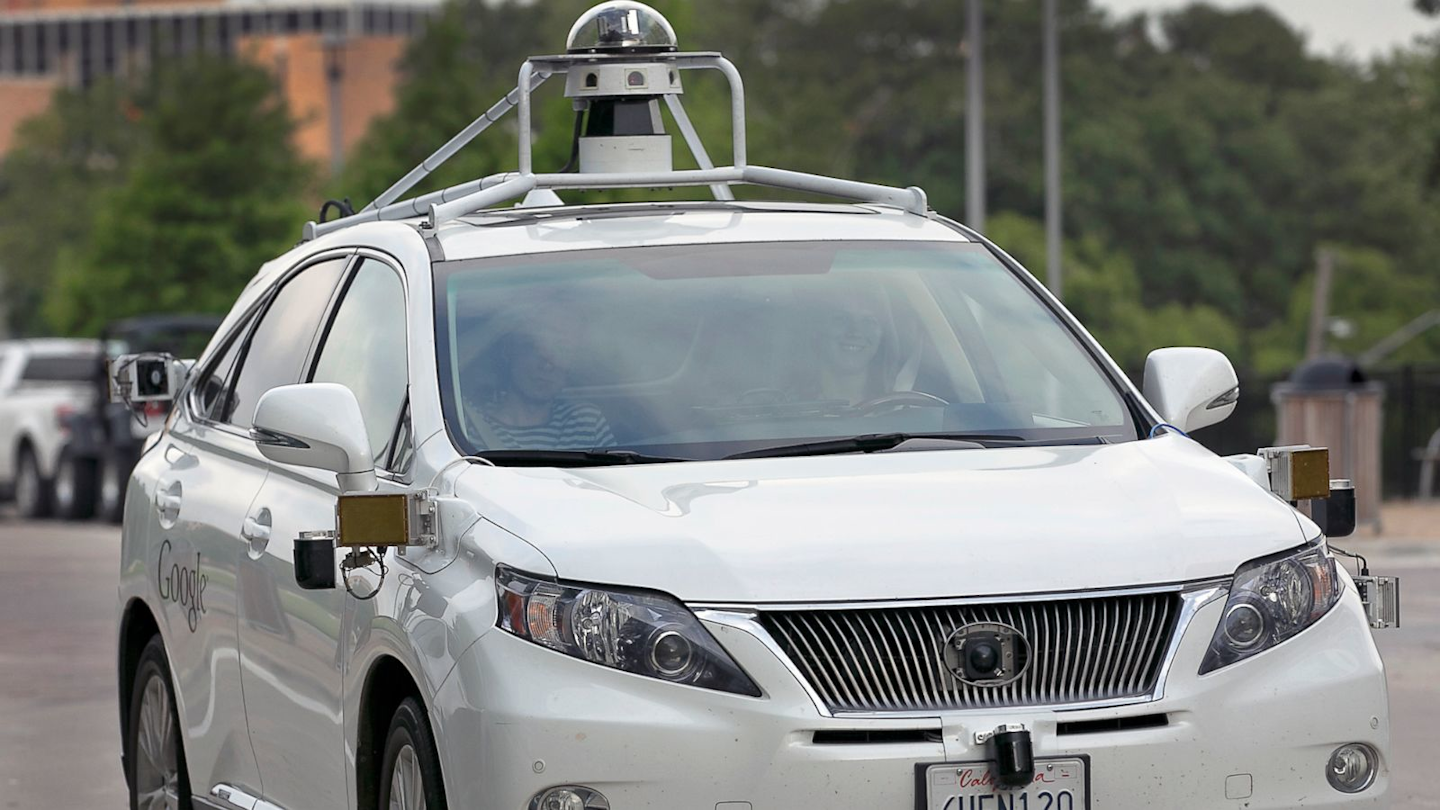 Committee Chairman John Thune, R-S.D., touted self-driving vehicles' potential impact on everything from urban redevelopment to drunk driving, but warned that the regulatory environment could be "the greatest hurdle to the deployment of these vehicles."

"Because so much is possible, we must be careful not to stymie innovation because of a lack of imagination," Thune said in a statement. "Federal and state governments may need to rethink how they regulate and license vehicles for the future."

Sen. Bill Nelson, D-Fla., acknowledged the safety and environmental promise of self-driving cars. But he called for "responsible oversight" by policymakers and cited recent high-profile recalls of Takata airbag inflators and GM ignition switches.

"Can you imagine what would happen if a little cybersecurity flaw allowed thousands — or even millions — of autonomous vehicles to get hacked while they are out on the road?" Nelson asked. "One small defect could lead to a massive safety crisis — and we have to get this right."