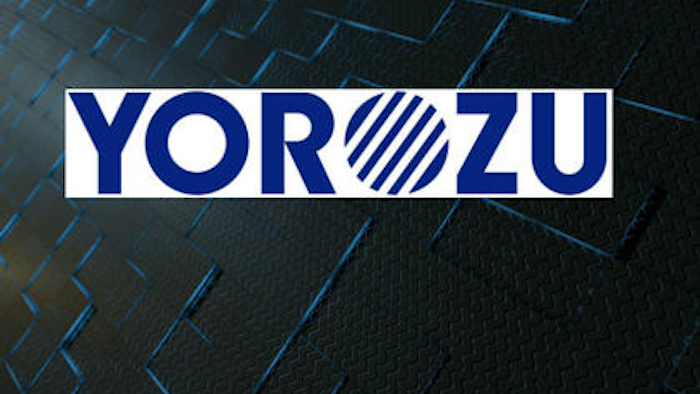 A new automotive components plant in Jasper is expected to create 300 jobs.
Gov. Robert Bentley said in a statement Tuesday that Yorozu Corp. is planning to build a metal stamping facility on a 50 acre site at the Jasper Industrial Park.
The company is based in Yokohama, Japan. Officials say it employs more than 6,000 people around the world.
The plant will produce suspensions and other components for automotive assembly plants. Yorozu America President Jack Phillips says company officials hope for the plant to become the top producer of suspension parts in the world.
Construction is expected to begin by January. Bentley says the plant is expected to be finished by January 2017, and production is expected to begin in July 2017.