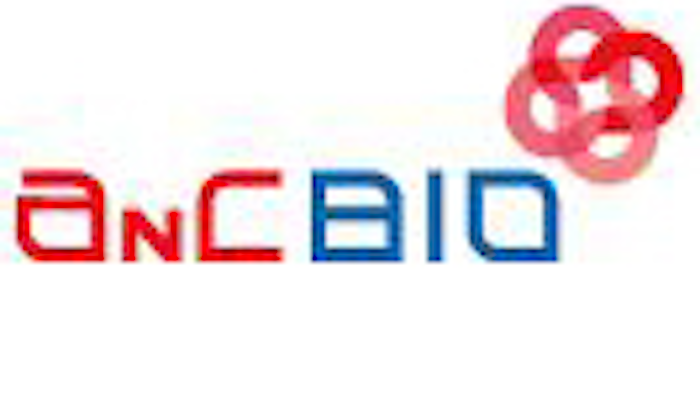 Construction has begun on a $100 million stem cell research and manufacturing facility.
The AnC Bio Vermont groundbreaking took place Thursday at the former Bogner plant in Newport, near the Canadian border.
The 85,000-square-foot, four-story facility is expected to be constructed in nearly 18 months, planners said, bringing up to 450 jobs.
"Job creation is the focus and the centerpiece of this," said Bill Stenger, CEO and president of Jay Peak Resort and lead partner in the AnC Bio Vermont project.
Mayor Paul Monette said the jobs will help the entire region, an area that traditionally has the highest unemployment in Vermont.
He said he will invite people back to the ribbon-cutting next summer to show off "one of the most impressive buildings in Vermont and in all of the U.S."
It will have businesses that design and manufacture artificial organs, develop stem cells for health care and clean rooms for research scientists.
The facility will be at the center of global use of stem cells as therapy for diseases, AnC Bio CEO Ike Lee said, adding that many companies are in need of stem cell manufacturers.
Foreign investors are funding the project, which benefits from what Lee calls the "blue ocean strategy" because they're the only business providing the service and products.
The company will be "doing business where there is no competition at all," he said.