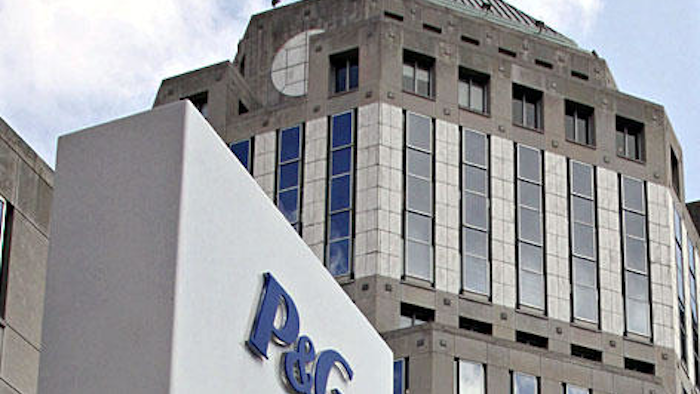 The Procter & Gamble Company today announced that Spectrum Brands has agreed to buy IAMS ® and EUKANUBA ® brands in Europe for an undisclosed amount.
In April, P&G announced the sale to Mars, Inc. of 80% of its global Pet Care business, including North America and Latin America. Europe was not included in that deal with the exception of Russia and Turkey. Mars later agreed to buy an additional 10% of the business in additional markets including Japan, Australia, and South Africa. With the Spectrum transaction, P&G now has closed deals or reached agreements to sell 100% of its Pet Care business. The deal will close in 2015, subject to regulatory approvals.
P&G's Chairman, President and Chief Executive Officer, A.G. Lafley, said: "Exiting Pet Care is an important step in our strategy to focus P&G's portfolio on the core businesses where we can create the most value for consumers and shareowners. The transaction creates value for P&G shareowners, and we are confident that the European business will thrive at Spectrum, a leading company in pet care." Spectrum has a strong Pet Care business with brands representing $600 million in global sales, including Tetra®, Furminator®, 8 in 1®, and Dingo®.
The geographic regions included in the acquisition, which account for approximately 10% of P&G's former pet care global sales, include 42 markets throughout Europe.