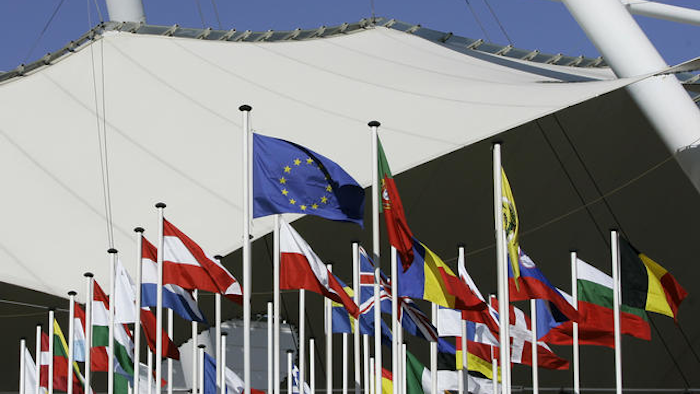 The European Union has started legislative work that would allow individual nations to ban the imports of genetically modified crops even if approved by the food safety authority of the 28-nation bloc.
Member states recently obtained such power when it came to the cultivation of genetically modified crops.
Wednesday's proposal by the EU Commission will go to the European Parliament and the member states for further discussion. Giving nations the possibility to opt out from EU laws goes counter to many EU initiatives, which traditionally seek a common stance on EU policies.
EU Food Safety Commissioner Vytenis Andriukaitis said the plan would "grant Member States a greater say as regards the use of EU-authorised GMOs in food and feed on their respective territories."