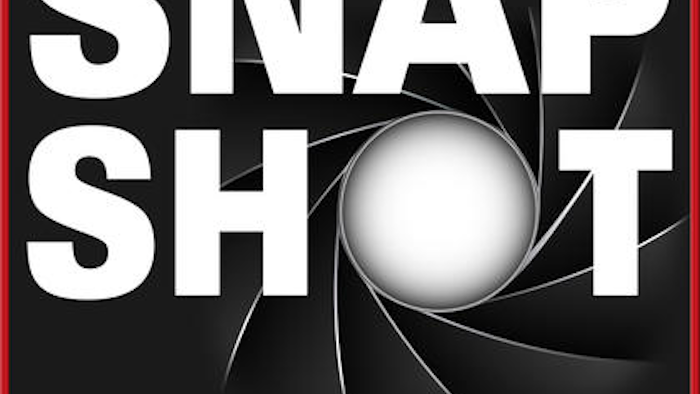 In honor of Earth Day, NASA asked Twitter to share pictures of their favorite places on the planet under the tag #NoPlaceLikeHome.
To scroll through gorgeous photos of everything from vast deserts to city streets, visit @NASAsocial.
One location in particular — the Florida Everglades — received a great deal of attention this Earth Day. President Obama traveled down the coast to stimulate the national conversation about climate change.
White House spokesperson Josh Earnest said Obama "will use the occasion of Earth Day to highlight his commitment to fighting to protect public health and to fighting the carbon pollution that contributes to climate change."
Others are commemorating Earth Day around the world with tree planting ceremonies, science demonstrations and festivals.
How will you celebrate Earth Day? Comment or Tweet @MNetBridget.