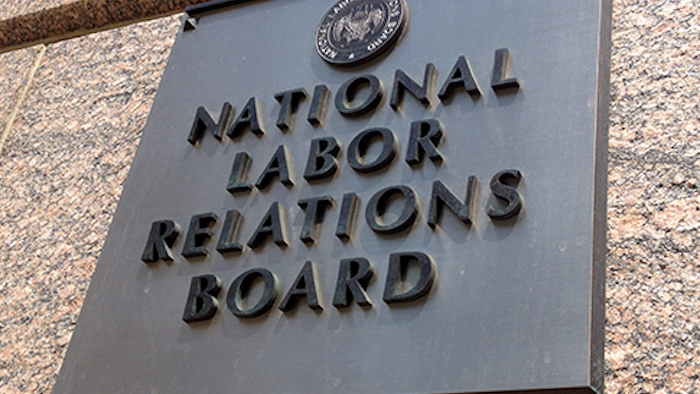 The Republican-controlled Congress is planning a vote to repeal a National Labor Relations Board rule that revised procedures covering union representation elections.
The effort sets up a likely veto clash with the White House.
Republicans announced Monday they will employ a little-used law that permits the Senate to repeal agency rules by majority vote without threat of a blocking action by opponents.
The NLRB says the rule it issued in December was designed to modernize disputes involving elections in which workers are seeking either to be represented by unions or to decertify representations. It issued a statement defending its work.
But in remarks on the Senate floor, Majority Leader Mitch McConnell called it an ambush rule that strengthens the power of union officials and weakens the rights of workers.