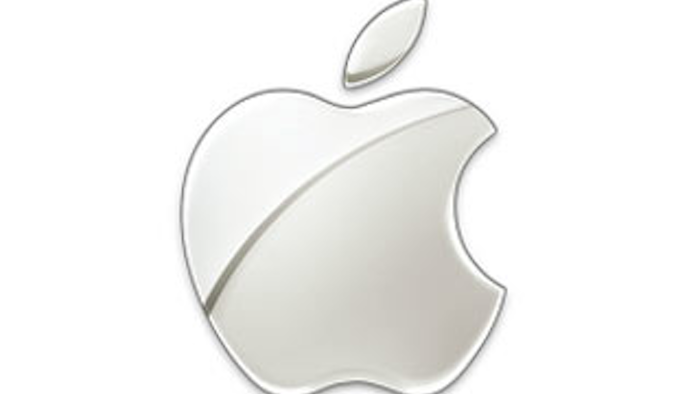 Apple Inc. announced that it is banning the use of two potentially hazardous chemicals during the final assembly of iPhones, iPads, iPods, Mac computers and various accessories as part of the company's latest commitment to protect the factory workers who build its trendy devices.
After five months of pressure from the activist groups China Labor Watch and Green America, which launched a petition drive, Apple has decided to abandon the use of benzene and n-hexane in the final assembly of its products.
According to the AP, a four-month investigation at 22 factories found no evidence that benzene and n-hexane endangered the roughly 500,000 people who work at the plants, according to Apple. No traces of the chemicals were detected at 18 of the factories and the chemical amounts found at the other four factories fell within acceptable safety limits.
The Verge reports that N-hexane has proven controversial for Apple in years past. One of its manufacturing partners Wintek used it for cleaning iPhone screens because it evaporates faster than alcohol. 137 workers who were exposed to the chemical were hospitalized, and a number of them threatened to sue the company claiming long term illnesses.
Apple is still allowing use of the two chemicals during the early production phases of its products — activities that primarily take place at hundreds of other factories besides the ones responsible for the final assembly of their devices. But these chemicals are not unique to Apple's manufacturing process. Benzene and n-hexane are also used in the production of electronics products sold by other large technology companies. These other tech companies have also been criticized for their practices.
A press release from Green America indicated that the organization is pleased with Apple's decision, but sees it a first step effort to protect workers. "This announcement and the preceding investigation shows that Apple listens to its customers. However, Apple needs to go further to create a safe environment at all factories in their supply chain for the health and safety of all 1.5 million workers," says Elizabeth O'Connell, campaigns director at Green America. 
Green America also stated that it will continue to urge Apple to go further to ensure the safety of all workers in its supply chain. Beyond benzene and n-hexane, there are thousands of chemicals used in the manufacturing of electronics — some which are largely untested — and many chemicals used by Apple suppliers remain undisclosed. Green America urges Apple to disclose all of the chemicals used in the manufacturing processes of its products, and not just those with restrictions.
What do you think?
Why was Apple singled out by these groups? Is this a smart decision on Apple's part? Or is the company only reacting to public pressure? Did the company do enough by banning the chemicals only in the final processes? Do you think this move will push other companies to follow suit? Tell us what you think by leaving your comments below. 
---
To read more manufacturing and technology news by Jon Minnick, sign up for our newsletter. You can also follow Manufacturing Business Technology on Twitter @MBTwebsite.