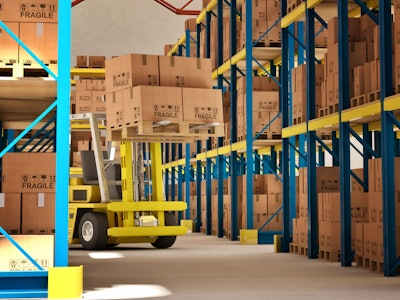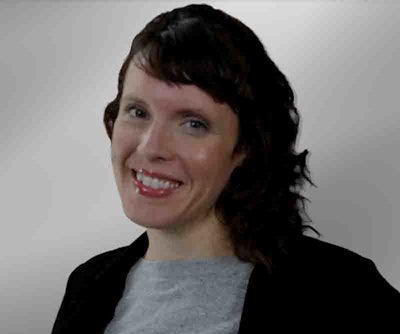 Ergonomics is a science, an equation that weights the abilities and purposes of a business against their material handling practices and applications. Ergonomics is the practice of finding efficiency to increase productivity by optimizing equipment inventory. One of the best ways to do this, is by simply assessing and scrutinizing your warehouse layout. For example, businesses with smaller warehouses and distribution centers often do not require the same fleets seen in many distribution centers or main production plants. Though the purposes are identical, operations in small-scale and large-scale warehouses differ greatly from an operational perspective. In addition to volume, these facilities also vary in personnel and space management. In some instances an organization may outgrow a small warehouse but maintain their current facility due to existing budgetary constraints. In these scenarios, mezzanines and narrow aisles are likely to be constructed, as there may be no alternatives to store raw products or materials. As businesses evolve so do their forklift needs and thus there is a growing demand to augment and revamp their material handling fleet.
Ergonomics also focuses on the little things, in other instances there are many benefits to utilizing a swivel reach forklift or a narrow aisle forklift. Bulkier, larger forklifts are less than optimal for navigating a narrow mezzanine. From an ergonomic perspective, improved handling is paramount. In addition, ergonomics also takes in to consideration the value and necessity of increased safety and reduction in costs. Integrating these approaches can aid in selecting the appropriate machines for the job and deliver comprehensive solutions. Here are some other precepts worth considering:
Evolution of Technology – As the 21st century continues to roll on, manufacturers have transitioned materials from traditional combustible forklifts to electric trucks. Thus as a result, the parts and components have evolved and are often composed of recyclable and reusable materials. With consideration to ergonomics, many businesses strive to slash overhead by acquiring these vehicles as their older forklifts wear down and the need for new acquisitions emerge. Nevertheless, as we have indicated in previous articles, electronic forklifts are ideal for indoor operations. Thus again ergonomics must be considered from all vantages.
Implement Fleet Management Software – Many industry leaders across the board recommend this practice. According to Inbound Logistics, comprehensive fleet management program is the best option for tracking costs. While the initial investment in fleet management software may seem tedious, these applications live and breathe ergonomics. Information is the foundation to managing an effective lift truck fleet and these platforms take in all considerations and make effective metric-driven decisions. These software platforms consider all company locations and provide what is called headquarters quantifiable data regarding fleet operating costs. Furthermore, many organizations and enterprises can scrutinize and analyze pertinent data to determine the locations with the highest costs. As a result, solutions can be deduced to reduce costs and address these issues. Most notably, this software can be instrumental in negotiating service contracts which is also another highly recommended practice.
Tom Reddon is a forklift specialist and blog manager for the National Forklift Exchange.