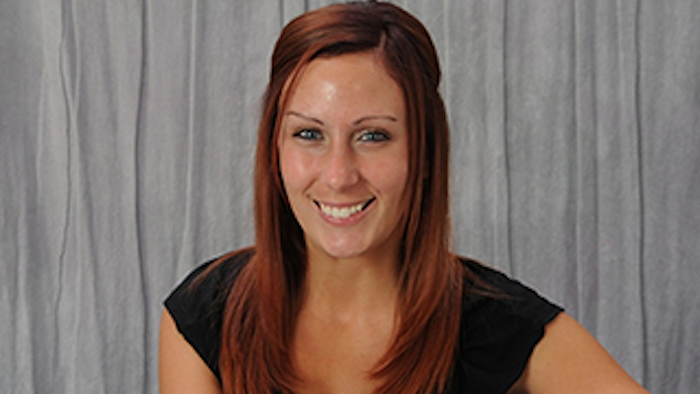 Memory seems to be intimately connected to scents and tastes, reviving times shared with friends and family.
There's big business in nostalgia as people who were once kids now have the possibility to buy back their youth, so to speak. There's something to be said about those younger, simpler times.
It's happened to all of us — you find a favorite product and the next day, it's gone. That's exactly what happened to many consumers in 2005 when Mars Chocolate, the company that makes M&M's, pulled M&M's Crispy candies from store shelves.
But this week brought news of a bombshell candy announcement: the milk chocolate M&M's Crispy candies are back! After nearly a decade of phone calls and petitions to return the popular candy, the company has decided to bring it back.
This isn't the first rebirth of a food brand that we have seen recently, though. Just last month, Coca-Cola came at us with a totally 90's flashback with the resurgence of Surge. The Mountain Dew-like, citrus-flavored soda created a cult-like fan base when the company pulled the drink from store shelves in 2001.
Now it seems that the food industry has grown nostalgic for the products of its younger years, with many companies reviving old-time brands.
What's Driving the Rebirths?
Fans all across the nation have been fighting to bring back some of their favorite discontinued food items. The most interesting part of it, though, is that the brands are listening!
In a recent article published by ABC News, M&M's Chocolate Candies Senior Director Seth Klugherz said the company started to notice it wasn't just one or two customers saying "Bring back Crispy M&M's."
"We were seeing more and more and, the more and more became hundreds and hundreds and then thousands and thousands," Klugherz said.
Social media has proved to be the number one most successful way for followers to be heard. Fans are turning to every tool possible to make their requests public, and it's working.
From entire Facebook pages, like the Surge Movement that gained more than 153,000 supporters, to Tweets and online petitions, advocates of once-popular food brands are working hard to bring back "the good old days."
The intensity of conversation on social media sites is a very powerful tool in today's world. All it takes is one mentioning of a fan favorite, and before you know it it's a trending topic on Twitter.
French Toast Crunch and Hi-C Ecto-Cooler are just a couple of the Facebook fan pages that have already been created. Fans hoping to see the return of a popular food brand could take this as a lesson: create a movement and start a petition. You never know, you could soon be eating your treasured foods from yesteryear.
 It will be interesting to see what other companies will travel back in time to bring us some of our favorite foods. Who do you think is next in line to surprise consumers with a blast from the past? Are you part of a movement or thinking about creating one? Do you think the resurgence of brands is a good thing or will it ultimately hurt the company? Let me know your thoughts: Kari.Imberg@advantagemedia.com.