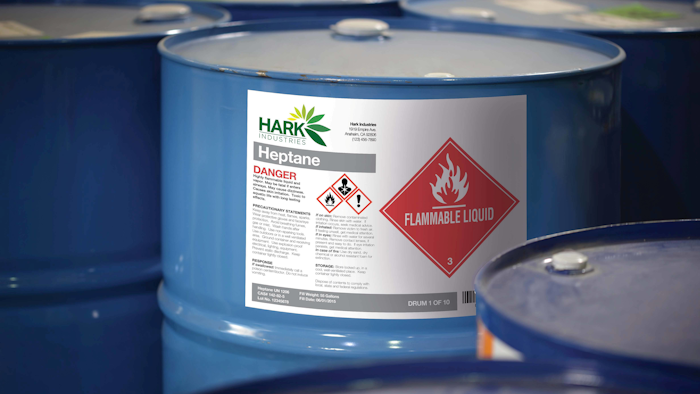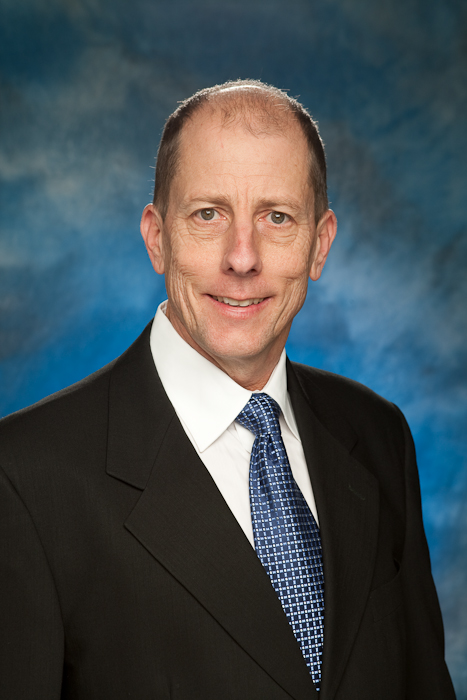 The GHS deadline has long passed, but have manufacturers found the right solution to achieve compliance? From the inquiries we have been fielding the last few months, the answer is no. We are seeing a number of companies that invested in a solution to meet the required deadline, but now that the solution has been implemented, it's proving to be inefficient or is not integrating well with their operations. If you are one of these companies, you are not alone in your struggle to find a solution that's a better fit for your business.
There are a few common routes manufacturers have taken to become GHS compliant, with each presenting their own unique drawbacks. One route is to stick with the traditional two-step label printing process. Under GHS guidelines, pictograms must be printed with red borders. OSHA permits manufacturers to produce labels via color printing or pre-printed color labels. Despite these options however, the use of pre-printed color labels means the variable data printed in-house must perfectly align with the pre-printed pictograms. More often than not, this doesn't work out as planned. Instead, manufacturers end up with labels containing empty pictogram frames, orphaned icons, overlap of borders and symbols or large, black overstrikes, leading to the impression that information is either missing or is being hidden. Errors like these put compliance into jeopardy and make the product being shipped look inferior. Pre-printed color labels can also add expenses such as inventory management and supply storage.
Some companies have recognized the challenges associated with the two-step process and opted to make the move to on demand label printing, which can be done in-house and completely omit the need for pre-printed labels. While the on demand model, by nature, yield benefits in terms of inventory management and storage, there are still some potential drawbacks based on the type of technology that has been deployed.
For example, laser printers have excellent image quality and high output speeds, but they also have a high cost of entry and consumables and ongoing maintenance are expensive. Long warm-up times translates to delays to print the first label and the high operation speeds lead to frequent label delamination and jams. This not only increases the time needed to produce the labels, but results in high label waste, offsetting the savings gained from more efficient label management.
Like laser, two-color thermal transfer printers also have excellent image quality and high output speeds. They are also quick to warm up and suited for both on demand and batch print runs. Drawbacks include a high acquisition cost, complex mechanisms and the ribbons used for thermal transfer printers are relatively pricey when compared to ink. In addition, since the two-color thermal transfer printers only print black and red information, pre-printed labels are still needed should manufacturers want to include additional colors to maximize branding, for example.
Inkjet technology overcomes all of these challenges and offers an easy to adopt solution for GHS compliance. Although not as fast as the laser printers when it comes to output, inkjet printers have the lowest up front and operating costs and allow the production of GHS compliant labels at a fraction of the cost of four-color thermal transfer or color laser labels. Inkjet printers also produce full-color images with exceptional quality. Another key benefit is that labels printed with inkjet printers won't smudge or fade – a critical feature given the composition of many GHS-regulated products and the harsh environments they are exposed to.
Here's the bottom line: companies that are not satisfied that their current GHS labeling solution is a long-term fit have a viable alternative in inkjet on demand color labeling. Transitioning to the technology is seamless and it offers a great deal of flexibility, not only for today, but to adapt to future changes in global labeling regulations.
Andy Scherz is a Senior Product Manager with Epson.