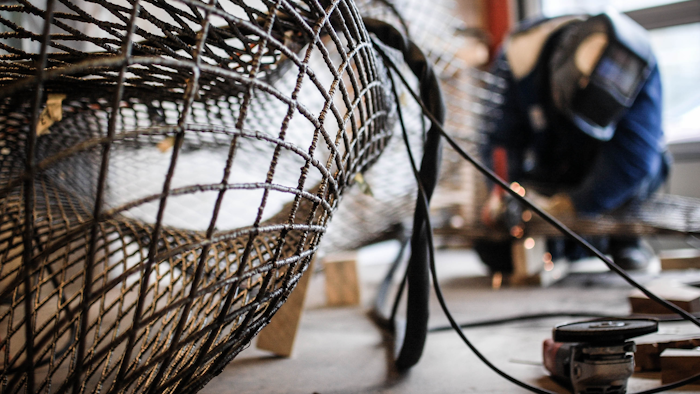 Here (and in no particular order) are the top 10 stories from 2015 that you couldn't get enough of.
Click the headlines below if you're feeling nostalgic and want to view the full story.  
1. Five Facts On Girl Scout Cookie Production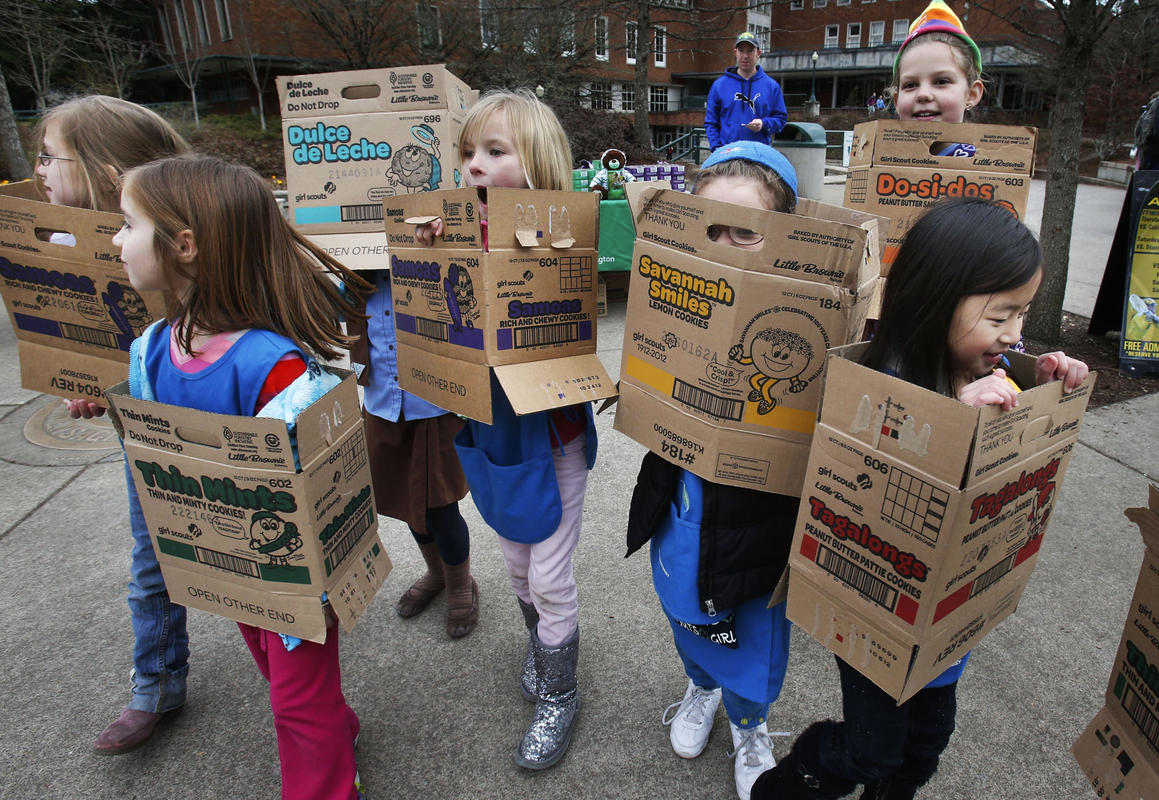 This list arrived just in time for Girl Scout Cookie season in 2015.
2. Workers Call For UAW To Leave Alabama Plant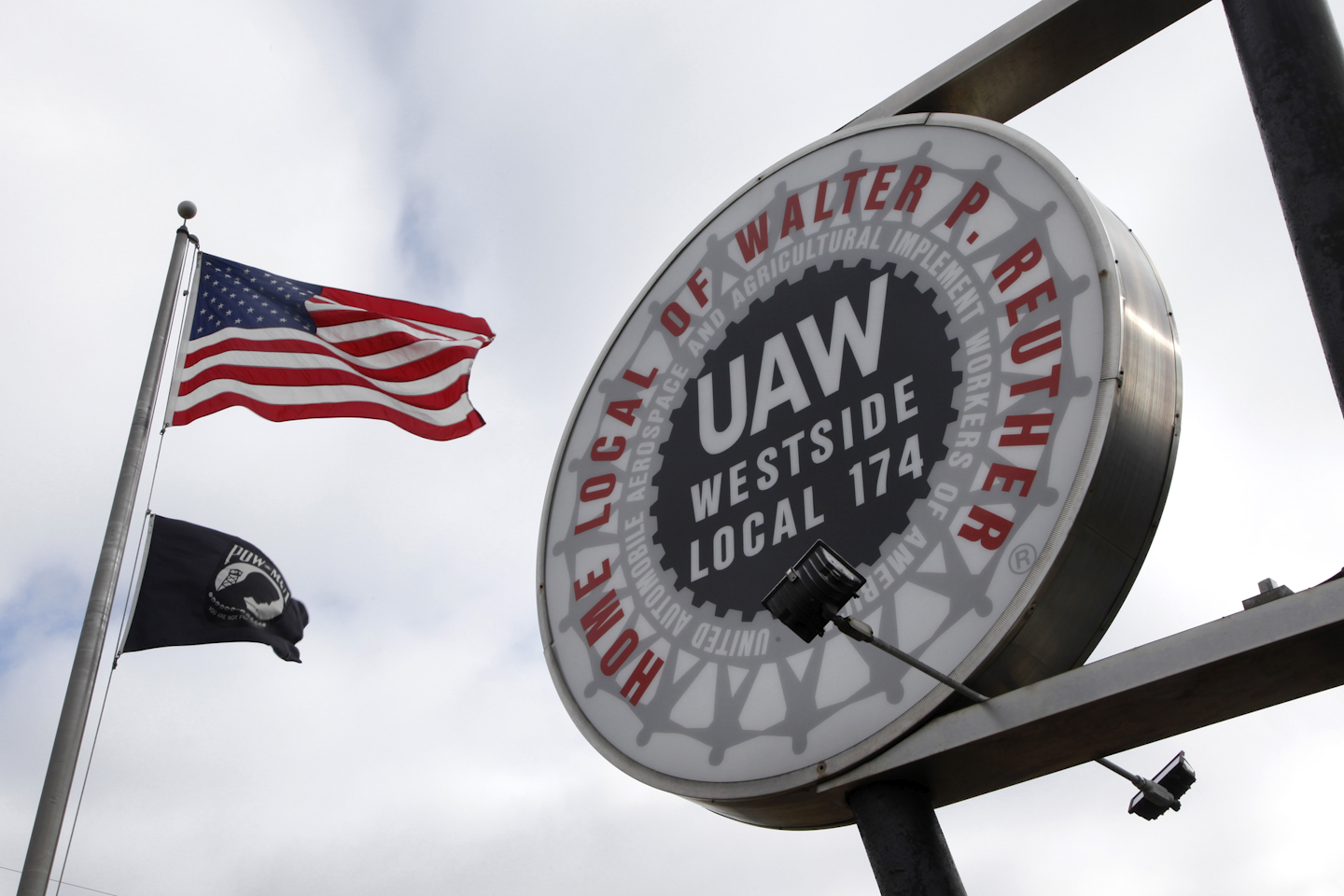 Employees at an Alabama auto parts plant signed a petition calling for the departure of the United Auto Workers, which marked the latest episode in a contentious union organizing fight.
3. A Profile With The Superstar Of The Maker Movement: Limor Fried  

Some career benchmarks for Fried include becoming the first female engineer to grace the cover of WIRED or earning the title of "Entrepreneur of the Year" in 2012 from Entrepreneur magazine.
4. 3D Printing A Functional Steel Bridge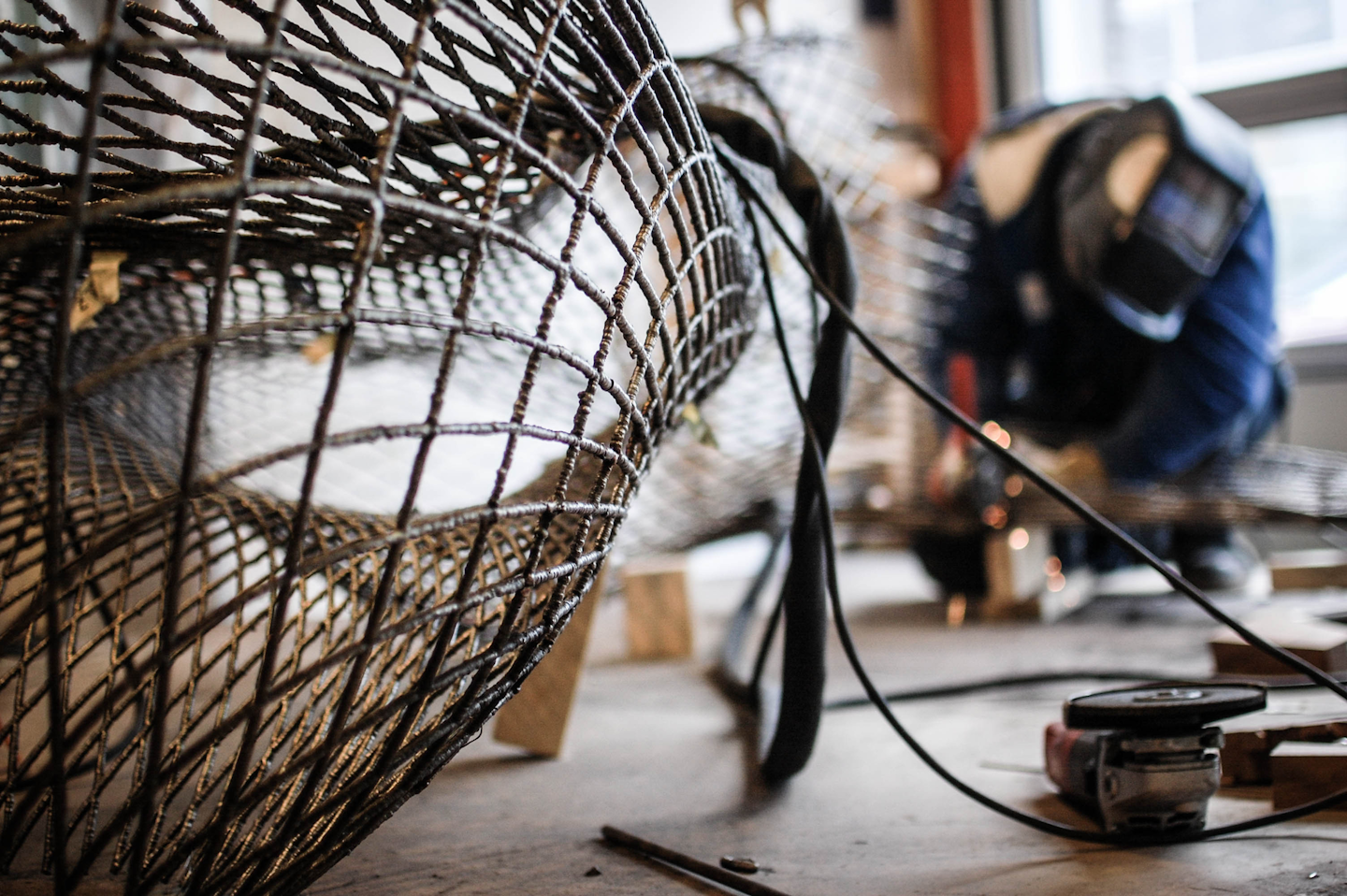 Dutch research and development company MX3D plans to take a new 3D printing technique to the heart of Amsterdam by printing an ornate metal bridge over a downtown canal.
5. Skills Gap Predictions For 2015: Rising Wages And More Training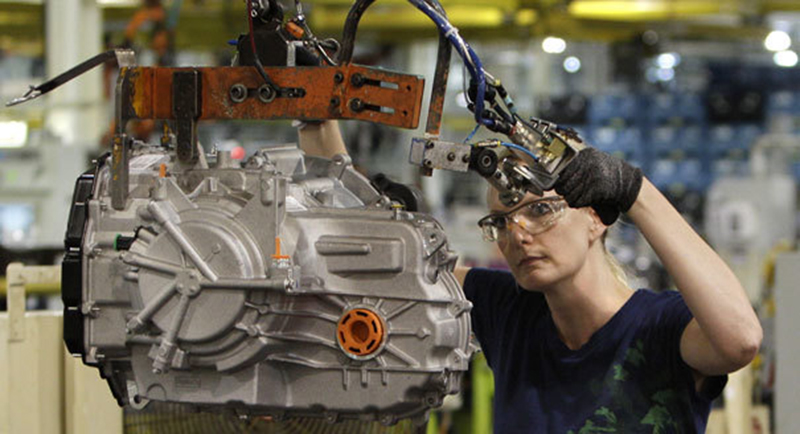 The skills gap, or the documented gap between the number of manufacturing jobs available and the number of talented workers available to fill those positions, was undeniably one of the hottest topics in manufacturing in 2014.
6. Eight Must-Know Facts From The New Elon Musk Book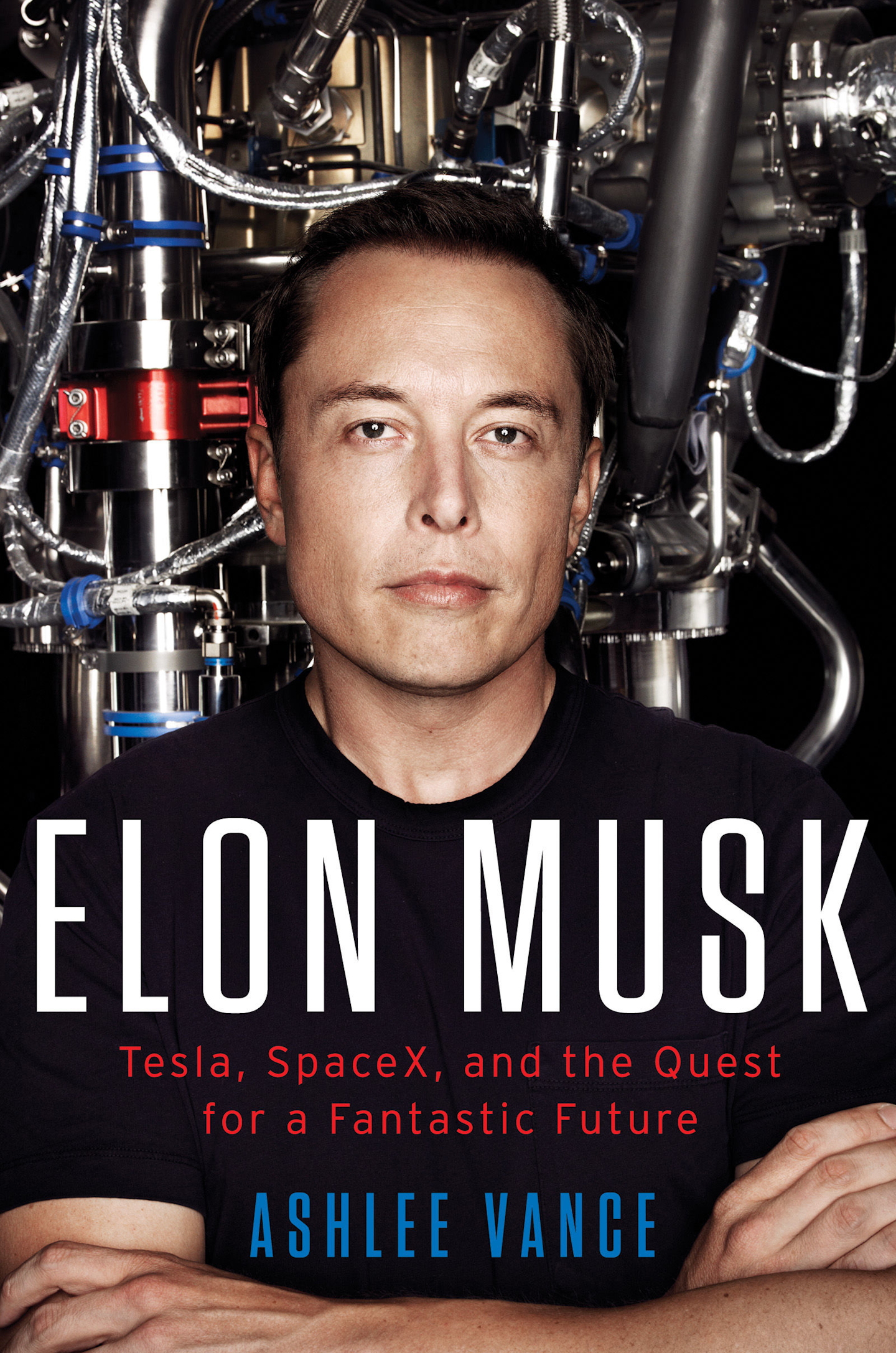 Ashlee Vance's new book titled Elon Musk: Tesla, SpaceX, and the Quest for a Fantastic Future delves into the inner workings of what many consider to be one of the most brilliant, inventive minds of the century.
7. Lawsuit Alleges High Levels Of Arsenic In Some Vino — Should We Drink On?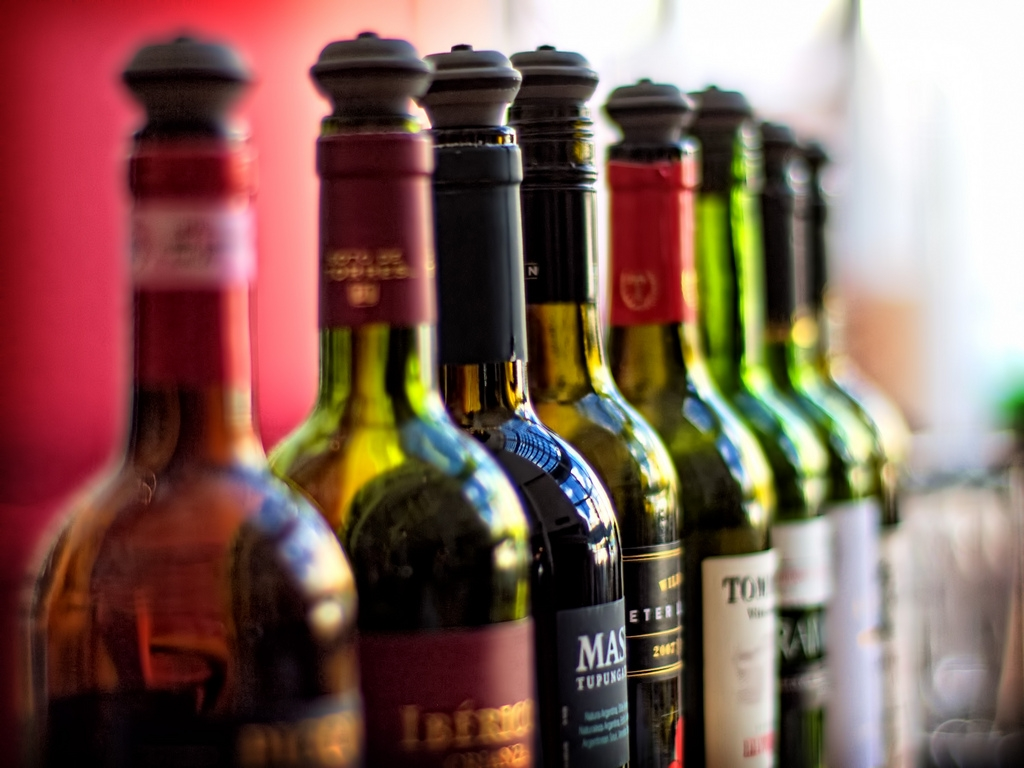 A lawsuit in California claimed that certain brands of cheaper wines contain dangerously high levels of arsenic.
8. Jaguar Land Rover Is Furious Over Chinese Knockoff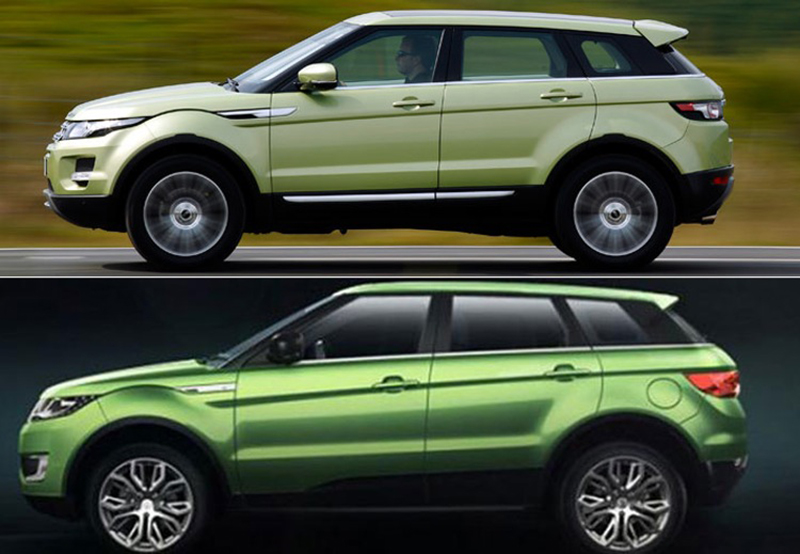 At issue was the Chinese LandWind, which appeared to be a rip-off of the Land Rover Evoque SUV design.
9. Do The Math: Fracking By The Numbers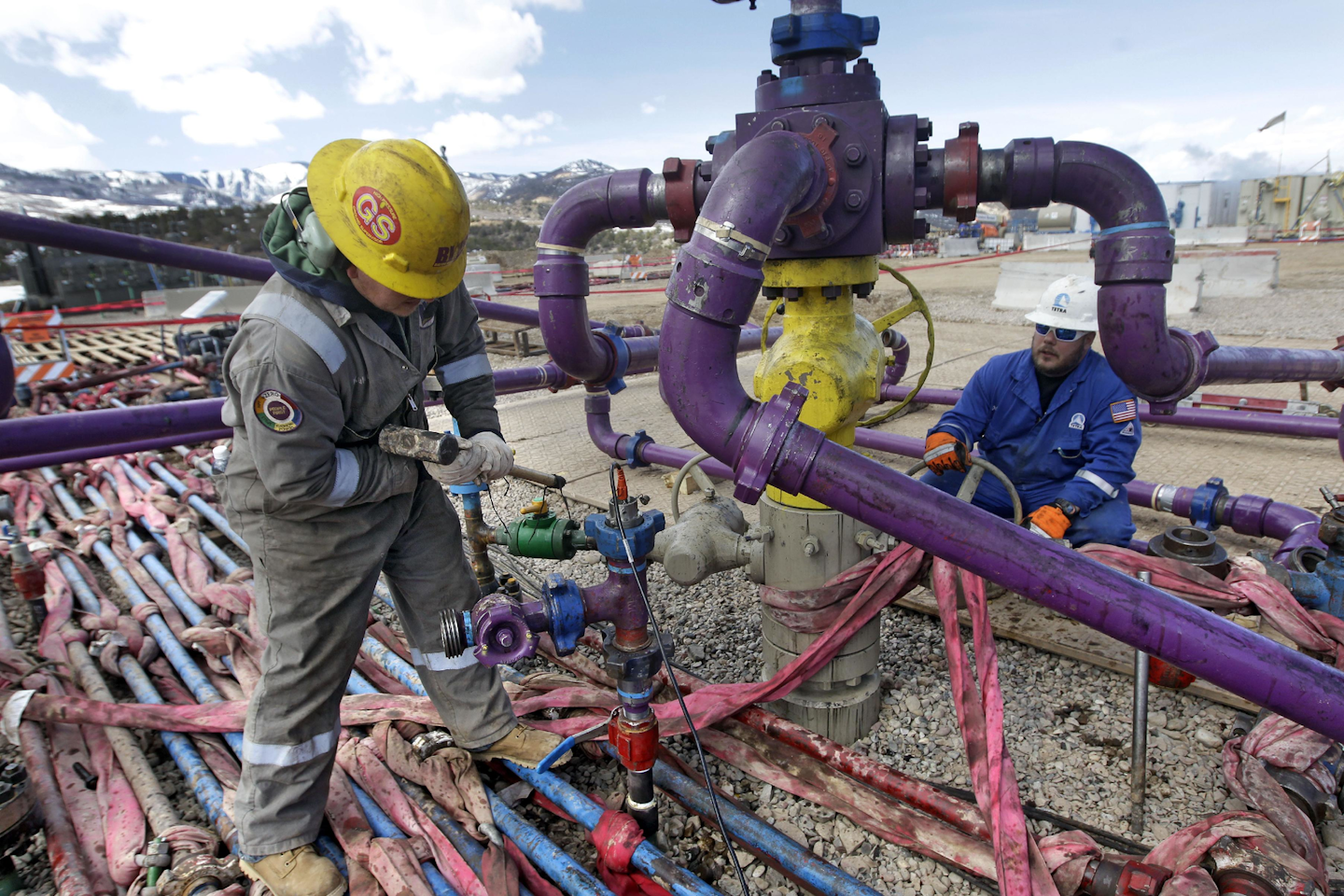 Analysis from the Environmental Protection Agency provided new estimates about the number of chemicals used in hydraulic fracturing.
10. Tesla's Model S P85D Breaks Consumer Reports' Ratings Systems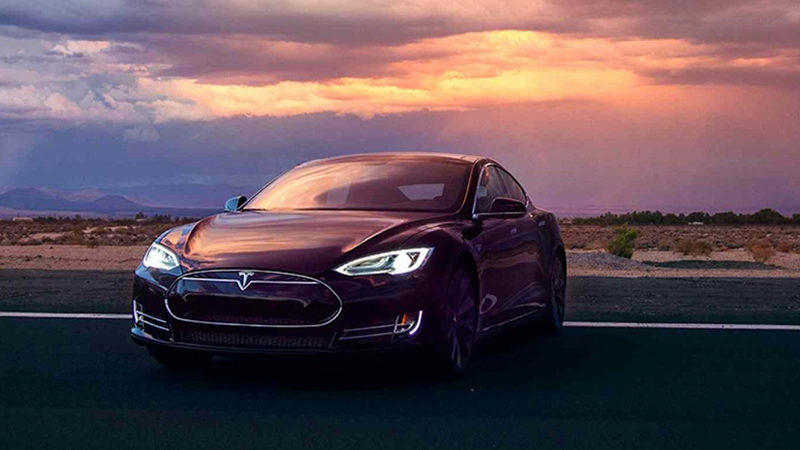 Tesla's Model S P85D made history in 2015 when Consumer Reports said that the electric sedan performed better than any other car the magazine has ever tested. Of course, Consumer Reports later retracted their full recommendation based on owner responses from the Annual Auto Reliability Survey.
What were your favorite manufacturing-related stories from 2015? Comment below or tweet me @MNetAbbey.