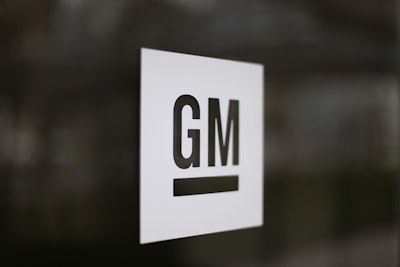 TONAWANDA, NY — One of a western New York auto plant's original employees is returning to the factory floor to help celebrate the plant's 80th anniversary.
George Nash, who is 100 years old, is scheduled to be at the GM Tonawanda Engine plant on Friday to talk about his time there.
GM says Nash was part of the first group of employees hired at the plant in 1938 when it was the Chevrolet Motor and Axle Plant.
Today, Tonawanda Engine's nearly 1,600 employees make engines for the Chevrolet Camaro and Corvette Stingray, as well as for the Cadillac Escalade, Chevrolet Silverado and other SUVs and cars.