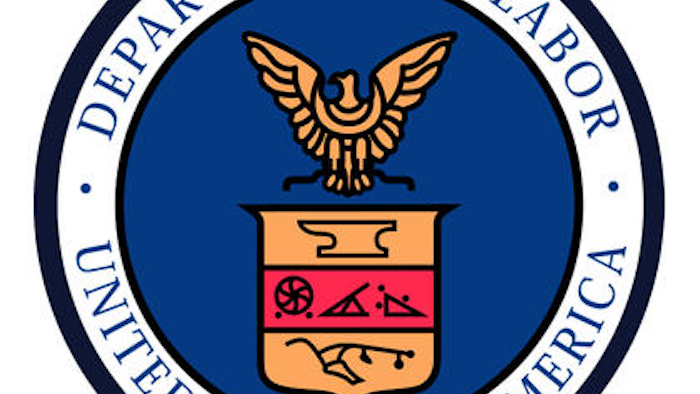 RIDGWAY, Pa. (AP) — A powdered metal manufacturer in northwestern Pennsylvania has been fined nearly $75,000 after an employee ended up losing a leg in a compactor accident.
The Bradford Era reports federal regulators released a report earlier this month saying the employee's leg was crushed at the Ridgway facility, located nearly 100 miles northeast of Pittsburgh. It was later amputated.
The U.S. Department of Labor Occupational Safety and Health Administration said the company had 37 safety violations in all, including to machinery within the plant.
OSHA says the company has complied with their requests so far. The company was notified of the fines on Nov. 10.
A settlement hearing is scheduled for Tuesday. Clarion can contest the fines until Dec. 1.
Calls to officials with Clarion Sintered Metals were not immediately returned.