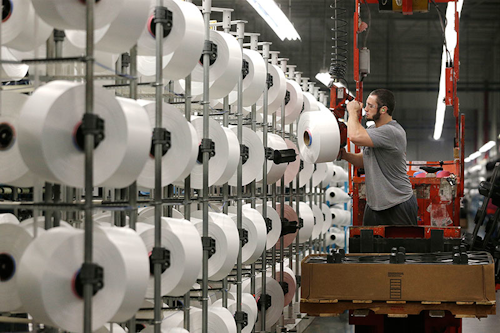 LINCOLN, NE — Three Nebraska companies are joining a state program intended to expose the state's youths to manufacturing and technology careers.
Aulick Industries in Scottsbluff, Becton Dickinson in Broken Bow and Cyclonaire of York were all chosen as recipients of the 2017 Nebraska Developing Youth Talent Initiative Grant Awards. Gov. Pete Ricketts announced the winners Monday in a press conference.
Ricketts proposed the program in 2015 to help forge partnerships between private industries and public schools. The program gives seventh and eighth graders a hands-on learning experience in industries that are important to the state's economic development.
Ricketts says many of the jobs offer good salaries for people who want to start work straight out of high school rather than attending a four-year university.