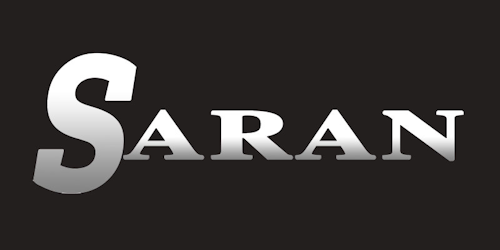 INDIANAPOLIS — An industrial metal-finishing company plans to shut down an Indianapolis factory in the coming months, a move that will cost about 110 jobs.
Indianapolis-based Saran Industries has notified state officials it expects to close the factory on the city's far east side no later than June 30. The company says it isn't sure when it will start layoffs for what it anticipates will be a permanent closure.
The notice doesn't give a reason for shutting down the factory.
Company president Mel Rachal says some workers might be offered jobs at Saran's other plants in Kokomo and Bloomington.