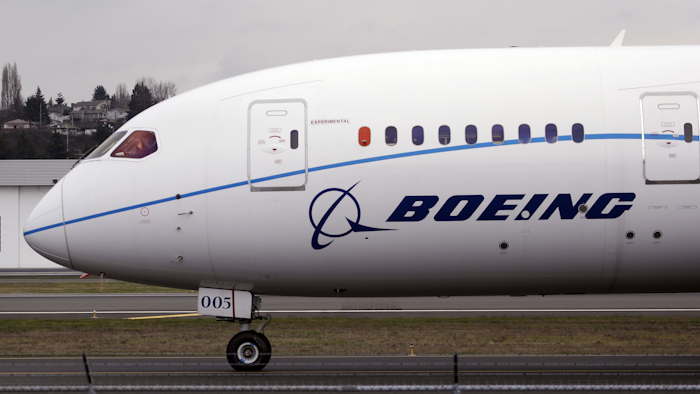 A sizable donation to Workshops for Warriors will be used to help provide wounded warriors, veterans and active duty service members with manufacturing training and nationally recognized credentials.
Earlier this week Workshops for Warriors (WFW) announced that it received a $50,000 grant from Boeing. WFW is a nonprofit school that provides veterans free training and nationally recognized industry credentials in CAD/CAM programming, CNC machining and welding.
The Boeing grant will allow WFW to further support workforce development by providing training, accredited STEM educational programs and opportunities."Boeing is not only the leader in the Aviation and Aerospace, but they are big supporters of programs like ours that enhance STEM, workforce training, and educational and career pathway opportunities for Veterans," Hernàn Luis y Prado, WFW founder, said in a release. "More than 2.3 million advanced manufacturing jobs in the U.S. are unfilled. Over the next decade nearly 2.7 million baby boomers will retire from this field. We're working diligently to address this need by providing skilled workers for the region's most in demand jobs. Our graduates are being trained to work at powerhouses like Boeing. We are very appreciative and honored that they are supporting our mission by providing us with these much needed funds."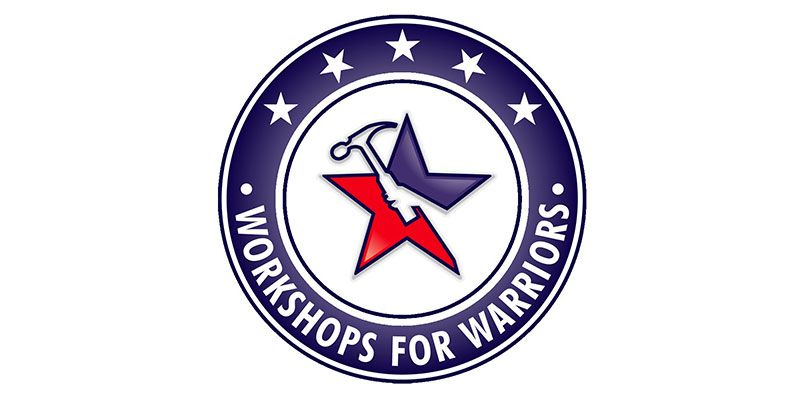 WFW was founded in 2008 by Hernàn Luis y Prado, a U.S. Navy officer with Afghanistan and Iraq combat tours, after seeing many of his fellow service men and women feeling lost and without a path to a successful civilian life.
"I needed to change that," he is quoted on WFW's website.
The organization offers classes in CNC machining, CAD/CAM programming and welding. WFW trained more than 200 veterans and wounded warriors between 2011-2015 and graduates have gone on to obtain jobs in advanced manufacturing.
The school's goal is to help solve two systemic economic issues — rebuilding the U.S. manufacturing industry's talent pool and offering service members and veterans the opportunity to obtain the training to successfully transition into civilian careers.
"As Boeing celebrates its centennial year in 2016, we take great pride in our rich heritage and aerospace legacy," Richard Annett, vice president, Logistics Products and Services at Tapestry Solutions, a subsidiary of The Boeing Company, said in the release. "We are also proud of our long-standing commitment to supporting men and women in uniform and military families by employing more than 20,000 veterans who are continuing their mission with Boeing, as well as advocacy and support of a variety of military and veteran-specific programs like Workshops for Warriors."