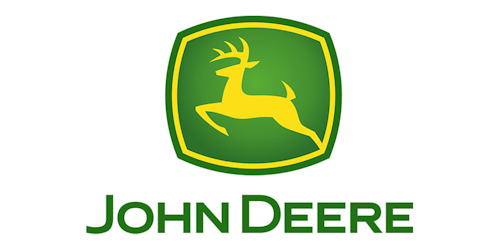 DES MOINES, Iowa (AP) — Farm and construction equipment manufacturer Deere & Co. says it will lay off about 125 workers at two Iowa factories.
The Moline, Illinois-based company announced Thursday that about 75 workers would lose their jobs at Deere's factory in Dubuque and 50 would be out of from their jobs in Ankeny.
The Dubuque layoffs are effective April 29 and the Ankeny cuts are effective April 15.
Deere says it bases its manufacturing workforce based on market demand.
The latest cuts follow an announcement by Deere last month that it would cut 100 manufacturing jobs in Davenport and Dubuque.