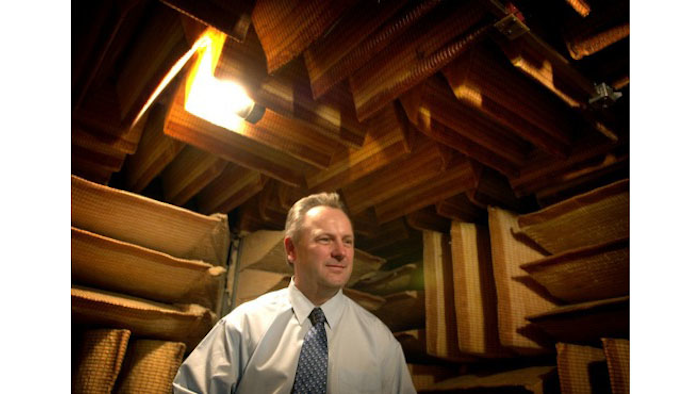 MINNEAPOLIS (AP) — The ousted president at Starkey Laboratories has filed a wrongful termination lawsuit against the company, alleging he was fired in retaliation for whistleblower actions.
Jerry Ruzicka also alleges his character was defamed.
Starkey's attorney, David Bradley Olson, says Friday the company can't comment on the lawsuit's specifics, but he noted that Ruzicka's house was searched by federal authorities last year and the company is confident an investigation will show that Ruzicka abused the company's trust.
Ruzicka and five other top executives were fired in September.
The Star Tribune reports that Ruzicka accused the hearing aid manufacturer of firing him in retaliation for reporting company improprieties. Among them, Ruzicka claims company owner Bill Austin used Starkey money to pay for $30 million in a stepson's movie production expenses.