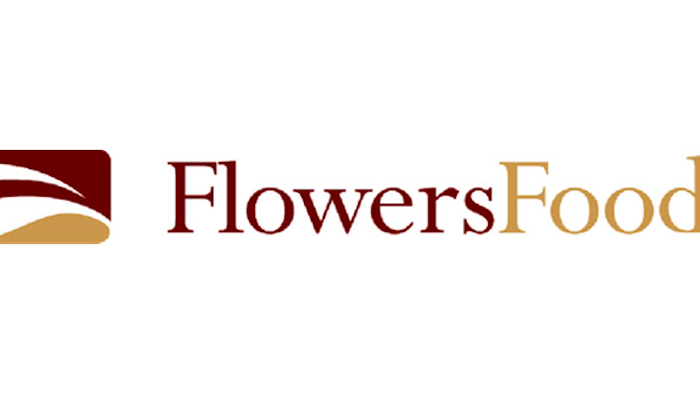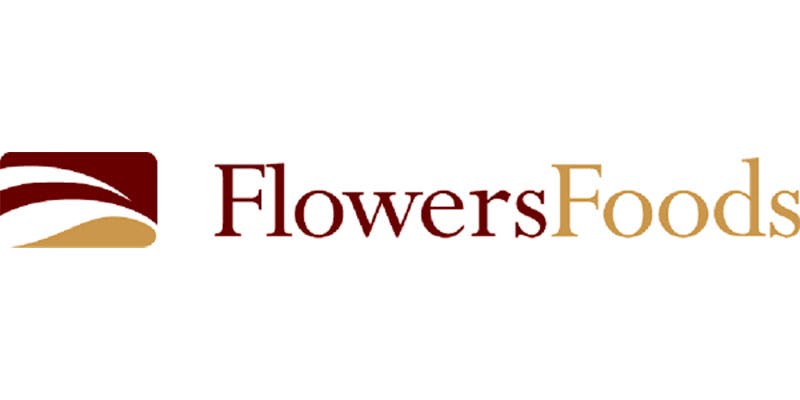 THOMASVILLE, Ga., July 17, 2017 (PRNewswire) — Flowers Foods, Inc. on Monday announced a voluntary employee separation incentive plan (VSIP) as part of its effort to restructure, streamline operations and better position the company for profitable growth. The VSIP is available to certain salaried employees who meet certain defined age, length-of-service and business function criteria. Employees who elect the VSIP will receive enhanced separation benefits. The VSIP is expected to be substantially completed by the end of fiscal 2017.
Currently, it is not known which employees will elect to participate in the VSIP, so the company is unable to estimate cost, which will consist primarily of employee severance and benefits-related costs. An estimate of the amount or range of costs and benefit will be provided when a good faith determination can be made, which is expected to be in the third quarter of 2017.
Earlier this year, Flowers announced an enhanced organizational structure focused on the company's strategic objectives of brand growth and innovation, enhanced accountability, cost and complexity reductions and a strengthened long-term strategy. The changes result from Project Centennial, an extensive operational review and multiyear plan to improve the company's performance.
About Flowers Foods
Headquartered in Thomasville, Ga., Flowers Foods, Inc. is one of the largest producers of fresh packaged bakery foods in the United States with 2016 sales of $3.9 billion. Flowers operates bakeries across the country that produce a wide range of bakery products. Among the company's top brands are Nature's Own, Wonder, Tastykake, and Dave's Killer Bread. Learn more at www.flowersfoods.com.