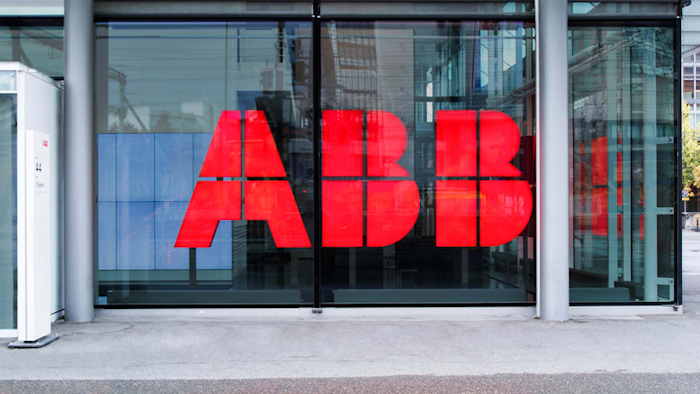 Baldor Electric Company, a wholly-owned brand under ABB, will be renamed as part of a company-wide strategy, the company announced on Feb. 27. Baldor will be known as ABB starting on March 1.
"This represents yet another great step in building a market-focused, lean organization and unifying the ABB brand across the globe," said Sami Atiya, president of ABB's Robotics and Motion division, of which the organization previously known as Baldor is a part. "With aligning all of our activities under the ABB brand we are delivering on our Next Level Strategy to unlock value by streamlining and strengthening our portfolio."
The Next Level Strategy involves harmonizing several different ABB-owned brands under the larger brand name.
Baldor makes Baldor-Reliance motors and Dodge mechanical power transmission products and supports ABB's motors and generators business unit with products such as IEC motors, large AC motors, generators, and related services. It is headquartered in Fort Smith, Ark., and operates 15 different manufacturing locations within the United States. It has been part of the ABB parent company since 2011.
"ABB has invested over $13 billion in the U.S. over the past 10 years, this is our largest market," said Greg Scheu, president of the Americas for ABB. "The company will continue to invest in the products it makes here, as well as the people responsible for their manufacture. Our U.S.-based motor and mechanical portfolio will be included within our broader portfolio of ABB Ability digital solutions."