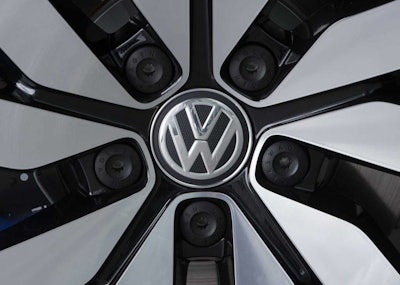 Workers at Volkswagen plant in Bratislava are on a strike over wages.
Labor unions called it, starting Tuesday, after a number of negotiation rounds about their demand — a 16 percent increase — failed.
The German company calls their demand "unacceptable." It has offered about half of what the unions want.
It's the first strike in the plant since 1991, when Volkswagen opened it.
The plant makes several models for the company, including the Volkswagen Touareg, Audi Q7, Volkswagen up!, Skoda Citigo and Seat Mii. It produced a total of 388,687 units last year.
Slovakia is a regional car-making powerhouse. Besides Volkswagen, France's PSA Peugeot Citroen and South Korea's Kia Motors Corp. have major plants in this Central European country of 5.4 million people.