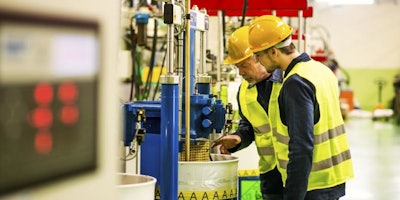 An advocacy group this week urged federal regulators to ban select paint-stripping chemicals in hopes of preventing the type of accident that claimed the life of a Tennessee man in April.

The Ashland City Times reported last month that Kevin Hartley, age 21, was refinishing a bathtub for his family's business when he was overcome by chemical fumes.

Environmental Defense Fund project manager Lindsay McCormick wrote this month that although the cause remains under investigation, methylene chloride exposure is likely to blame.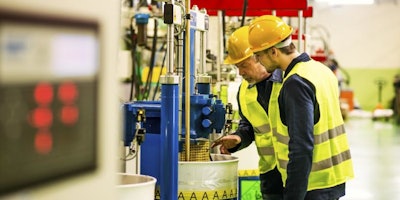 The chemical, which is used in paint-removing products, spray paint, adhesives and insect sprays, is linked to cancer, headaches and dizziness. A 2015 study, however, also blamed acute exposure for dozens of sudden deaths since 1980.

The Environmental Protection Agency last year included the chemical among the first substances it would study under new federal chemical laws, but the agency could take up to two years to decide whether to impose new restrictions or ban it entirely.

The EDF urged the agency to finalize bans on both methylene chloride and N-methylpyrrolidone, another common paint-removing chemical, "as soon as possible."

"Unless EPA acts promptly to finalize a ban, there will surely be more avoidable deaths and other health impacts due to use of high-risk chemical paint strippers," McCormick wrote.