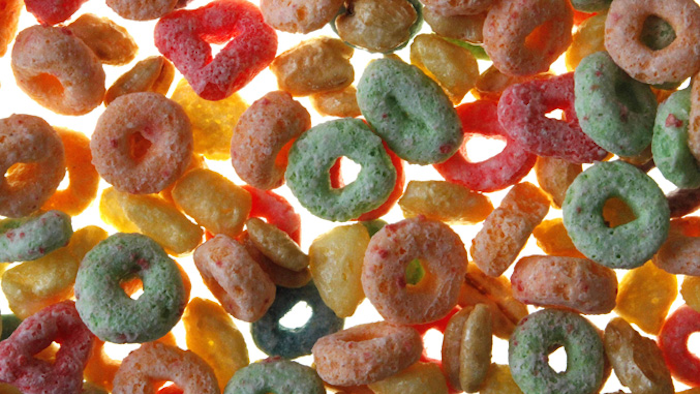 Cereal giant Kellogg Co. this week notified local officials of more than 1,000 layoffs across the country as it overhauls its distribution system.

The Michigan-based company announced in February that it would deliver its entire product line via grocers' distribution systems and close 39 of its own warehouses.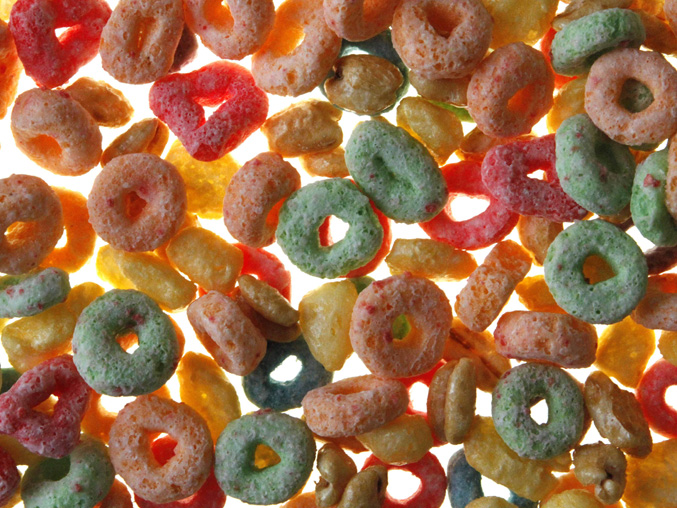 Kellogg officials did not disclose the locations of those warehouses or the overall number of layoffs, but the company is required to provide notice to states where large numbers of job cuts will occur.

An Associated Press review of recent filings showed nearly 250 cuts in Sharonville, Ohio and 172 layoffs in Memphis, while approximately 940 jobs will be impacted by closures in Charlotte and Greensboro, N.C., and Houston and Fort Worth, Texas.

Kellogg argued that the transition would bolster efficiency and reduce costs amid continued struggles in the packaged food sector. The switch is expected to be completed by the end of the year.