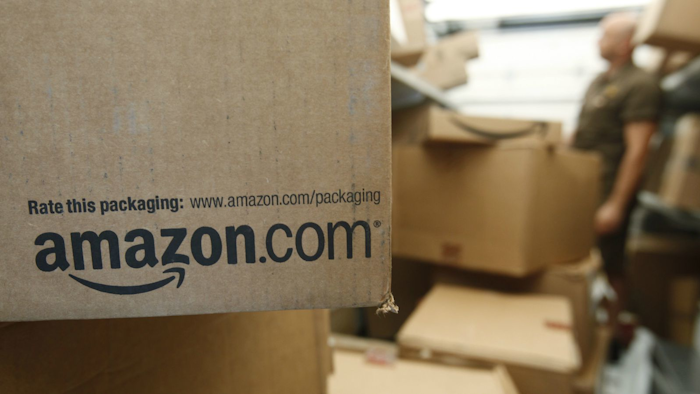 Amazon this week announced plans to increase its European workforce by 30 percent by the end of the year.
The e-commerce giant currently houses more than 50,000 full-time jobs in Europe. The anticipated increase to 65,000 by the end of 2017 would set a new annual record the company on the continent; about 10,000 jobs were added last year.

"Across Europe, Amazon is continuing to invest in new infrastructure and employment opportunities to ensure we continue to grow and meet the needs of our customers," Roy Perticucci, vice president for Amazon's European customer fulfillment, said in a statement.
Many of the new jobs will be incorporated in warehouses currently under construction in France, Germany, Italy, Poland, Spain and the U.K., but officials added that the positions will range from entry-level to engineers and software developers.

The company also touted more than 2,000 European participants in its "Career Choice" tuition payment program and more than 175,000 jobs supported by European businesses selling on Amazon.

"We continue to invest heavily across Europe in fulfillment, customer service, cloud technology, research and development, machine learning, advanced logistics and much more," added Amazon EU retail vice president Xavier Garambois. "With these investments comes an ever-increasing number of new job opportunities."