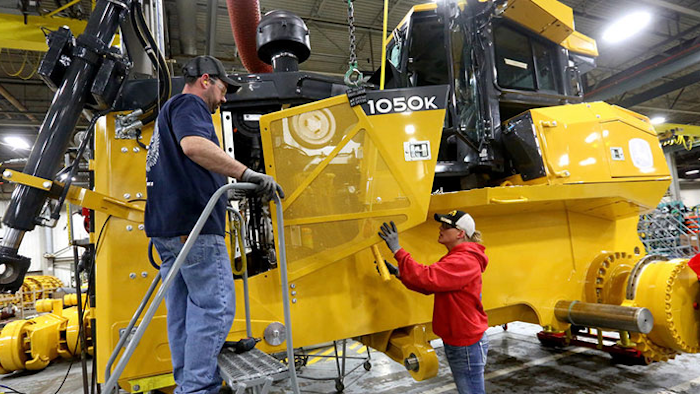 Government continues to grow, with the number of government employees now exceeding the total number of manufacturing jobs in the United States.
According to numbers posted by the Bureau of Labor Statistics (BLA) and reported by cnsNews.com, government jobs increased from 22,216,000 in Septemeber to 22,235,000 in October. Meanwhile, manufacturing jobs dropped from 12,267,000 in September to 12,258,000 in October.
That means there are now 9,997,000 more government jobs than there are manufacturing jobs, according to the lates BLS numbers.
According to the report, which references BLA data going back to 1939, manufacturing jobs hit a high back in 1979, when 19,553,000 people were employed by the sector. Manufacturing has since declined by 37.3 percent, or 7,295,000 jobs.