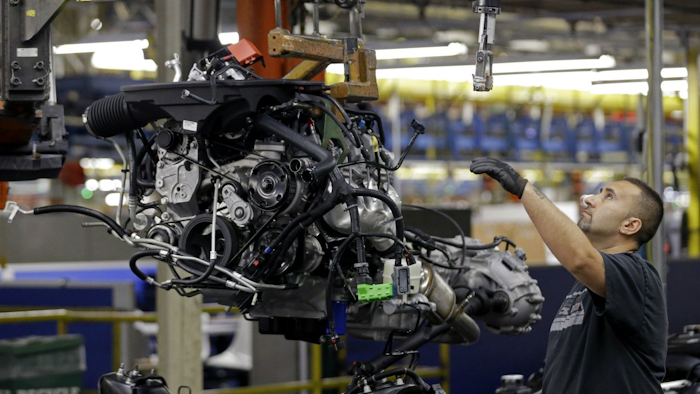 General Motors plans to add hundreds of engineering jobs in Canada to support the development of autonomous and connected vehicle systems.
The Detroit automaker on Friday announced that the expansion would increase its engineering workforce in Canada to about 1,000 in coming years; Reuters reported that would represent an increase of about 700 positions.

GM officials said that the new jobs would be focused on autonomous vehicle software and controls, active safety technology and vehicle connectivity.

The company also plans to open a new software development center in Markham, Ont., as its current facility in nearby Oshawa reaches capacity.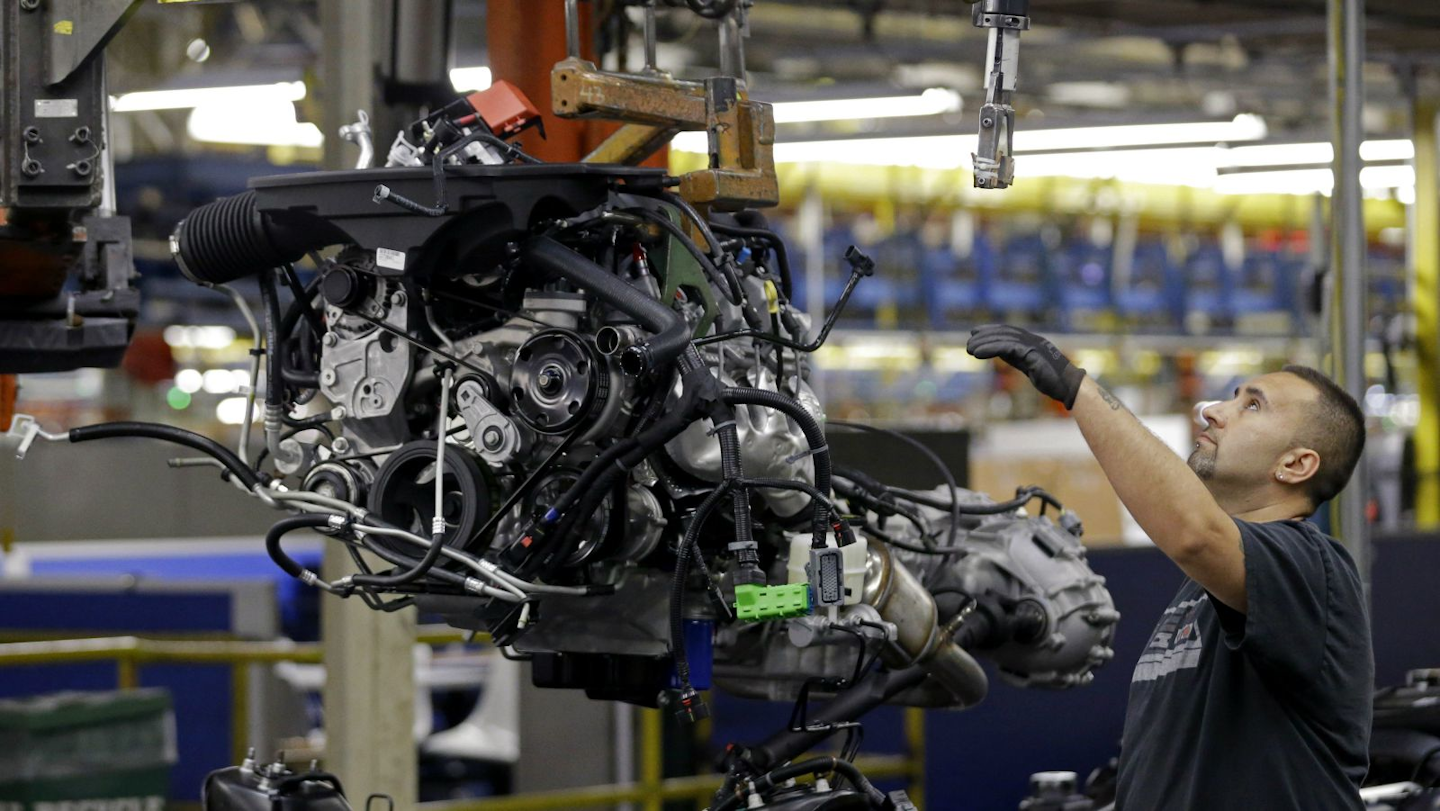 Numerous automakers picked Mexico to expand their North American operations in recent years due to lower labor costs and favorable trade conditions, but GM officials lauded Canada's mix of research, innovation and talent.
"We look forward to working with Canada's leaders and innovation partners to place Canada at the forefront of the key transportation technologies that are changing our world for the better," said Steve Carlisle, president and managing director for GM Canada.
GM previously opened an innovation lab in Waterloo, Ont., and acquired property in Toronto for a new Urban Mobility Campus. The automaker also announced plans last week to invest $10 million in its Kapuskasing Cold Weather testing facility.
Canadian Prime Minister Justin Trudeau said that the decision would create good paying jobs and "ensure a brighter future for all Canadians."

"I applaud GM for choosing Canada to be the home base for its global center for advanced vehicle software development," Trudeau said in a statement.