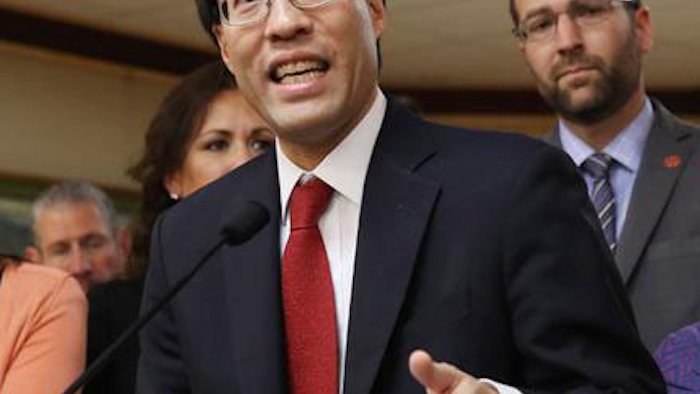 California lawmakers advanced a bill Wednesday designed to prevent abuses of the state's workers' compensation system.

The state Senate's labor committee passed a bill that would ban insurance companies from reviewing previously approved medical treatments for injured workers in most cases. Lawmakers introduced the measure in the aftermath of a report that showed that California made some of the deepest workers' comp cuts in the nation over the past 12 years.

In particular, the article from ProPublica and National Public Radio cited a 2012 California law that altered the medical review process under workers' comp. Reporters Michael Grabell and Howard Berkes wrote that insurers could reopen cases and deny care based on the opinions of doctors who may never see the patient in question.

Research showed more than 90 percent of workers' comp judgments went against workers' doctors under the new law. The story focused on Joel Ramirez, a former warehouse worker paralyzed in a 2009 accident whose at-home health care was withdrawn under the revised standard.

Sen. Richard Pan, a Sacramento Democrat, told the committee this week that his legislation "ensures that these injured workers cannot be abruptly and harmfully cut off from care."

Insurance and business groups, however, came out in opposition to the proposal. The California Chamber of Commerce characterized the measure as a "significant increase in workers' compensation costs" and said it would undercut the 2012 law and could lead to inappropriate medical care.

The push to overhaul the California system coincided with a federal report detailing many of the same problems found in the ProPublica/NPR investigation.

The Occupational Safety and Health Administration said the current system shifts costs from employers onto workers and taxpayers and leads to a series of abuses and concerns, including misclassifying employees, underreporting injuries and curbing benefits.