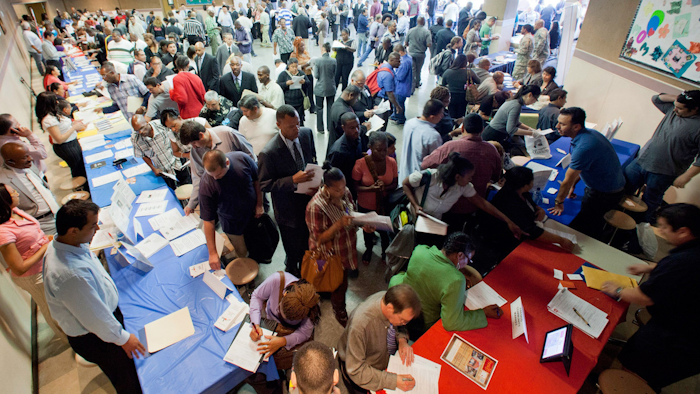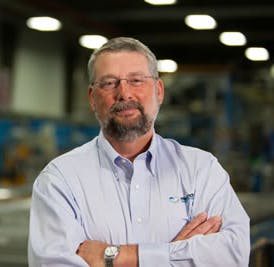 The skills gap has been a growing problem with manufacturers for years, at one point even inspiring legislation to encourage on-the-job training and ongoing analysis of the issue. That legislation, however, never made it through Congress. The Skills Gap Misery Index is a measure that quantifies frustration of both employers unable to fill positions and individuals unable to find jobs. If the index is above 100, it means the gap has widened since a baseline year of 2000. That index is currently at 138.9 — the lowest it's been in the past five years.
Even though the SGMI is shrinking, the skills gap continues to plague manufacturers. During an interview, Al Sholts, chief operating officer for the Minnesota-based company Alexandria Industries, explains how manufacturers can take the initiative to train employees and work with schools to close the gap.
Katie Mohr (KM):  How have you seen the skills gap affect manufacturers both locally and nationwide?
Al Sholts (AS):  At Alexandria Industries, we have had difficulty filling our job openings over the past year. There aren't enough skilled workers available. Looking around the country, the story is the same.
According to a study by the Manufacturing Institute and Deloitte, the manufacturing industry will have 2 million unfilled jobs by 2025. Companies are already struggling to fill their open manufacturing positions. Minnesota alone, for example, already has 6,500 manufacturing job openings. Many of those are due to the lack of skilled applicants. The amount of aging workers adds to this major challenge.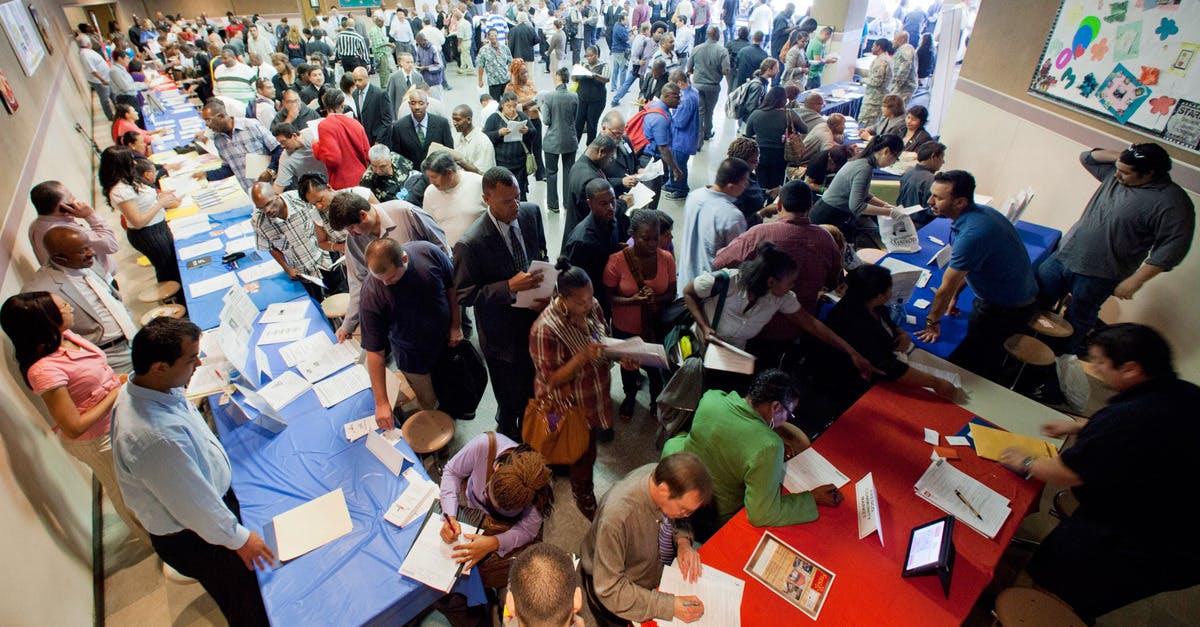 KM:  Alexandria Industries has developed an educational program with a local school. What does that relationship entail?
AS:  The relationship between Alexandria Industries and the Alexandria Area High School is truly a business-education collaboration. We had previously been involved with the school in an advisory role, but when the district announced its plan to build a new high school, we saw an opportunity to grow our commitment and help get our kids fired up about manufacturing today.
With the help of other local manufacturers, we donated state-of-the-art equipment to give students the hands-on learning they need to see how these skills can apply in the real world.
Students are also welcome to visit our facilities here in town. We encourage our engineers to take time to participate in curriculum development and classroom instruction, assist with projects and grade student presentations. The students see not only the relevance in what they are learning, but also the practical applications firsthand.
We've also work with our local technical and community colleges to develop more training opportunities for new or ready-to-train workers. Whether in-person or online, these training courses offer an opportunity for new employees and job seekers to gain the skills needed to be successful in manufacturing.
Our goal is that they develop a passion for any STEM field.
KM: Is there anything other manufacturers could be doing to curb the skills gap?
AS:  Right now, we are trying to break the stereotypes that have surrounded manufacturing. Manufacturing jobs are labeled as low paying and dirty with limited growth opportunities, which is not true. We want younger workers to understand that highly skilled manufacturing jobs offer good wages, benefits and the opportunity for a life-long career.
Hosting local events that show the benefits of a manufacturing career has been a successful way to help young people rethink their perceptions and create a workforce pipeline for future generations.
With that comes greater stewardship in the community. Connecting industry heads, civic leaders, school officials and community members creates an opportunity to not only better the industry, but the community, as well. More can be done on this front — manufacturers need to work together to find mutually beneficial solutions.
How is your company working to close the skills gap? Have you seen an uptick in manufacturers getting involved with schools to spread an interest in STEM? Email us or leave your comments below.