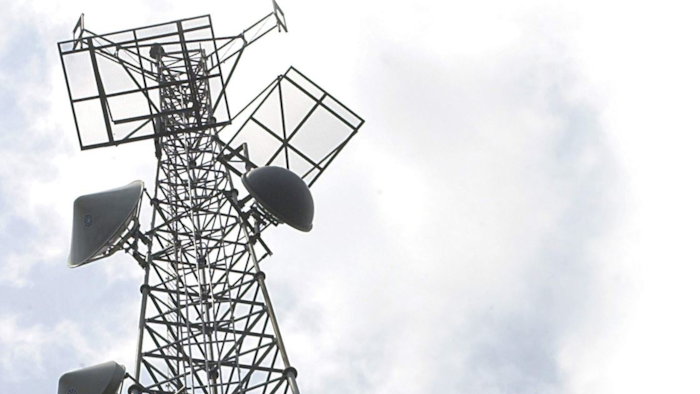 Legislation aimed at enabling Rhode Island to adopt fifth-generation wireless technology, known as 5G, is heading to Gov. Gina Raimondo for approval.
The General Assembly last week passed the legislation that sponsors say will facilitate the installation of technology for the network in the state.
The legislation would allow wireless service providers to install the small equipment necessary to establish the network in Rhode Island alongside existing infrastructure such as poles or buildings.
Co-sponsor Rep. Stephen Ucci, a Democrat who represents Johnston and Cranston, says the technology would put Rhode Island "ahead of many other states" and make it attractive to tech companies that want the "newest, fastest" technology available.
Internet connections in 5G are expected to be up to 100 times faster than today's 4G networks.