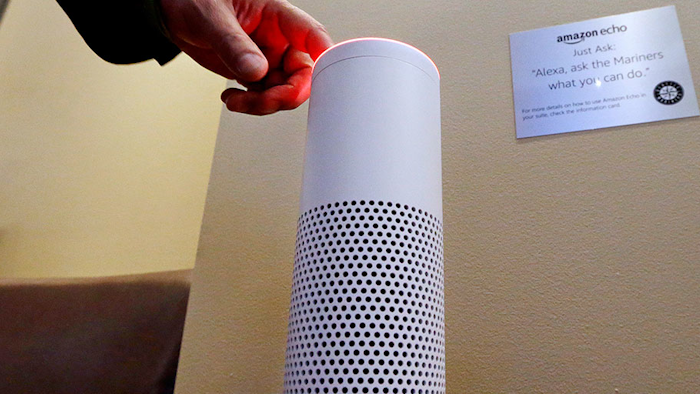 HOFFMAN ESTATES, Ill. (AP) — Sears will begin selling Kenmore appliances on Amazon.com, including smart appliances that can be synced with Amazon's voice assistant, Alexa.
The announcement before the opening bell Thursday sent shares of Sears soaring 11 percent.
Sears, which also owns Kmart, says that its Kenmore Smart appliances will be fully integrated with Amazon's Alexa, allowing users to fully control things like air conditioners through voice commands.
The agreement opens up a vast new marketplace for Sears and its appliances.
Shares of Sears Holdings, based in Hoffman Estates, Illinois, just outside of Chicago, jumped more than $1, nearing $10 per share, in premarket trading.