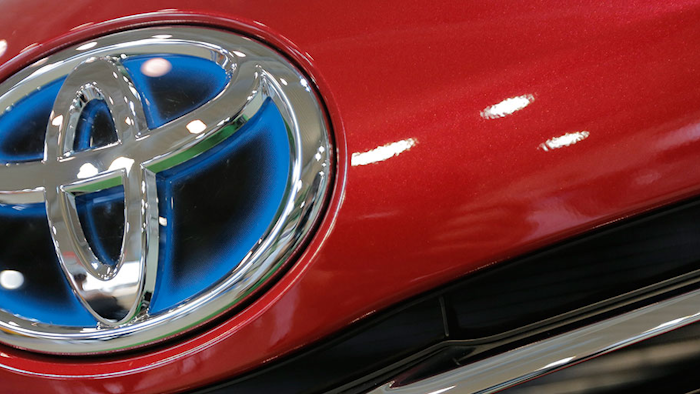 Toyota is apparently working on an advanced windshield display capable of providing an array of real-time information to the driver.

CNET reports that the Japanese automaker filed a patent application for a head-up vehicle display apparatus.

Conventional head-up displays use reflections to project an image from the dashboard onto the windshield, but Toyota's system would complement that system with readings of the vehicle's speed and steering.

In addition, an interior camera would track the driver's view and allow the display to shift into the appropriate field of vision — including if a driver is looking farther in the distance while driving at greater speeds.

Another camera, meanwhile, would identify lane markings and enable the system to project the vehicle's position on the display in real time.