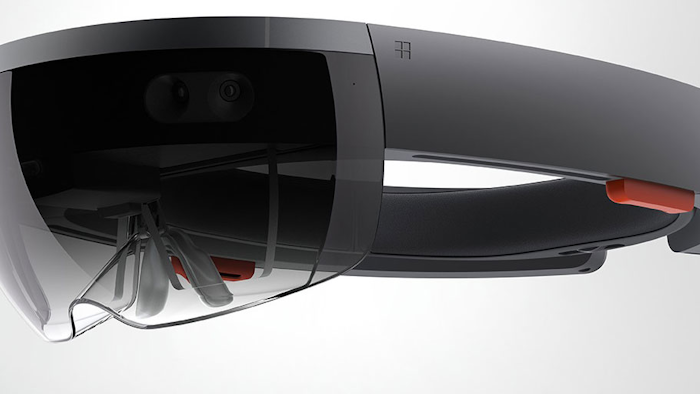 Microsoft began inviting developers to purchase its HoloLens system on Monday and will begin shipping the augmented reality headset on March 30.

Invitations to pre-order the HoloLens Development Edition for $3,000 are scheduled to be sent to developers that previously submitted applications to the tech giant.

Microsoft unveiled the HoloLens system in early 2015. Unlike conventional virtual reality headsets, the HoloLens includes a chip that can recognize its surroundings and vocal cues and project images onto an otherwise normal field of view.

The system also does not require external wires or cameras or a smartphone or Internet connection.

Microsoft previously demonstrated the technology at 11 shows across the country and announced HoloLens partnerships with NASA, Volvo, Autodesk Fusion 360 and others.

"As thrilled as I have been to be at the forefront of holographic computing, it is clear that as a development platform we are just scratching the surface of what the world can do with holograms," wrote Microsoft's Kudo Tsunoda. "Nothing we can create here at Microsoft is as powerful or creative as the imagination of the worldwide development community."

The tech giant highlighted several tools to help developers utilize the HoloLens, including a hologram studio program, a Skype application and virtual landscapes such as Rome and Machu Picchu. The company also rolled out three demonstrations of the system's capabilities for game developers.

A new system called Actiongram, meanwhile, will be available beginning this summer. The program allows developers to animate stories by blending holograms into real-world settings.

"These are videos that previously could only be created using expensive effects packages by people with extensive 3D training," Tsunoda wrote. "Now, anybody can create their own mixed-reality videos."

The company added that its initial partnerships with industry and developers are the first steps "in our journey to consumers."