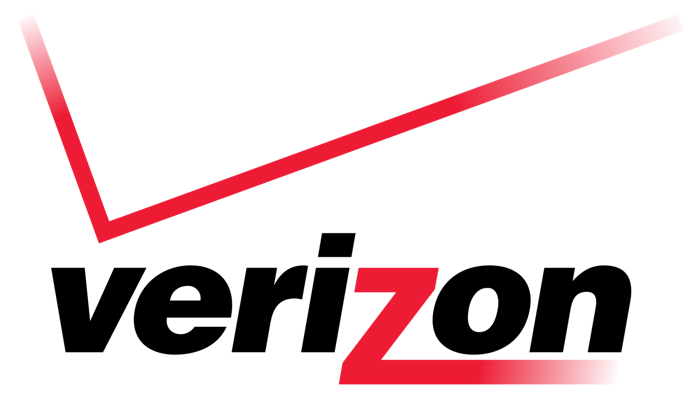 Verizon on Tuesday unveiled a sweeping proposal that the wireless giant hopes will simplify and expand the Internet of Things.
A new IoT platform titled ThingSpace headlined the announcement at a company event in San Francisco. The platform will allow IoT developers to manage their work from end-to-end, including devices, networks and applications.
It will also enable all developers — including those who are not Verizon customers — to code and test on the platform and build solutions using Verizon resources.
Read more: Accelerate your path to the Internet of Things.
"Despite the exciting potential, IoT is still too complex, too fragmented, too expensive to connect and too hard to scale," said Mike Lanman, Verizon's senior vice president of Enterprise Products. "Success in that future relies on a leader that can cut through the complexity and change the IoT model."
The proposal also includes a new Verizon core IoT network and new options to connect the next generation of devices to the Internet.
In addition, Verizon plans to commercialize its analytics for IoT deployment and will introduce video, lighting and traffic solutions for the burgeoning "smart cities" market.
"Our intelligent solutions can be used as important tools for revitalizing urban life, stimulating economic development and making communities more dynamic, resilient, sustainable and secure," Lanman said.
Verizon already generates one of the largest revenue streams from IoT sources; for 2015 to date, officials said, the company took in $495 million.
Other tech and telecom giants are also investing heavily in IoT, which is expected to grow to a market of $250 billion by 2020.