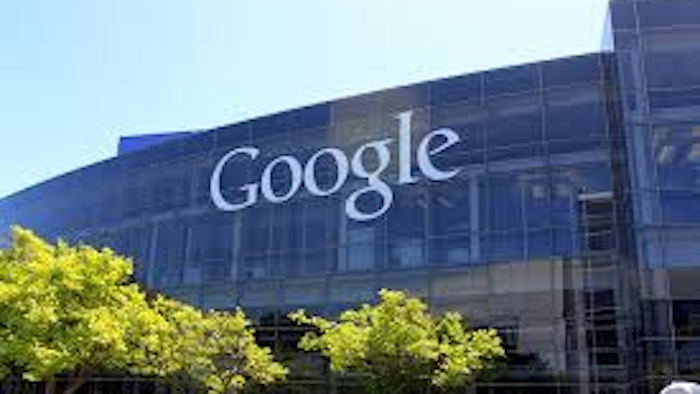 Google registered a pair of new drone designs with the Federal Aviation Administration earlier this month.
Engadget reported that the M2 was registered on Oct. 2, with the B3 filed on Oct. 7. The drones would weigh less than 55 pounds and fly using electric motors and fixed wings, but the filings did not include specifics about the designs.
Engadget initially reported that the drones were marked for Project Wing — the delivery drone effort from the company's Google X innovation arm — and that the filings would enable engineers to test their designs in the U.S.
Google X officials previously said that new delivery drones were in the works after a single-winged drone ran into problems during tests in Australia.
Re/code, however, reported that the recently filed designs are instead meant for Project Titan, a drone operation that eventually aims to provide Internet access to remote areas of the world.