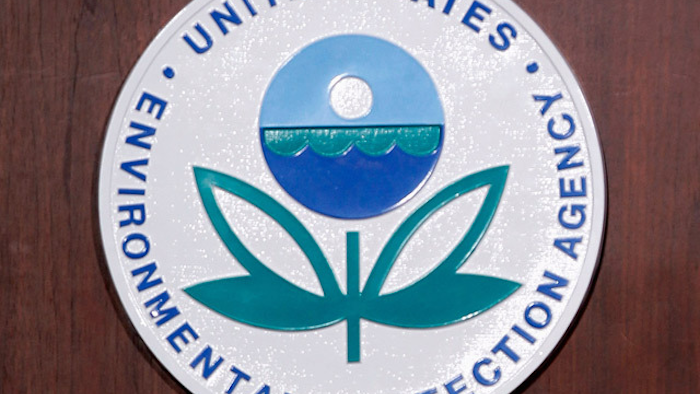 The U.S. House of Representatives is scheduled to vote this week on bills that would overhaul the standards for research cited by the Environmental Protection Agency.

The first, titled the Secret Science Reform Act, would prohibit the EPA from using scientific research that is not publicly available in crafting its regulations.

Proponents of the bill, including many industry groups, argued the legislation would increase the transparency of data used by the EPA and make the agency's conclusions more accountable to the public.

"Hardworking American families foot the bill for EPA's billion dollar regulations and have a right to know that policy is based on sound science and thoughtful analysis," said Rep. Lamar Smith, a Texas Republican who chairs the House's science committee.

Environmental and public health groups countered the proposal would greatly limit the EPA's rule-making process. They noted many studies cited by the agency contain confidential health information or trade secrets restricted by law from public release. Estimates also suggested the cost of the requirements would significantly reduce the number of studies the EPA could use.

The second bill likely to see a vote, the EPA Science Advisory Board Reform Act, would overhaul the panel of scientists and other experts that advises the EPA and reviews agency documents. It would require the EPA to solicit board nominees from the public and federal agencies, as well as require nominees to disclose potential conflicts of interest.
 
Rep. Frank Lucas, an Oklahoma Republican and co-sponsor of the House bill, said it would "ensure the best experts are free to undertake a balanced and open review of regulatory science."

Although the bill has Democratic co-sponsors in both houses–Rep. Collin Peterson of Minnesota and Sen. Joe Manchin of West Virginia–opponents said it could enable more industry representatives to join the board while precluding other qualified experts. Critics also said public responses to the panel's findings could bog the agency down.

The House passed both measures last session but neither moved forward in the Democratic-controlled Senate. Oklahoma Sen. Jim Inhofe, chairman of the Senate science committee after Republicans assumed the majority in January, said he strongly supports the "secret science" bill.

The White House has threatened to veto both measures.