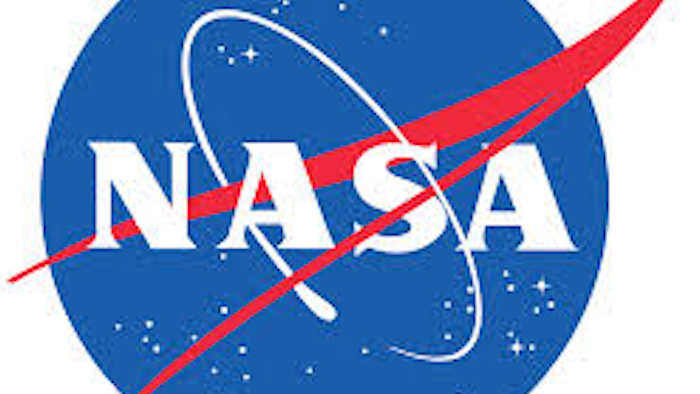 NASA is soliciting ideas from the general public about the design of a robot that will live aboard the International Space Station.
The agency recently posted a contest on the staffing website Freelancer.com that invites interested individuals to submit plans for a robotic arm.
The arm would be attached to Astrobee, a flying, 1-cubic-foot robot that will patrol the ISS and assist astronauts with experiments and routine chores.
Astrobee will succeed NASA's initial ISS robots — called SPHERES — and can operate either autonomously or under the control of NASA personnel in Houston.
The agency is designing a small arm that will enable Astrobee to latch onto surfaces or interact with other objects, but NASA will also take other designs into account.
NASA will select 30 candidates from a pool of applicants that complete an initial survey. The selected finalists will receive $10; if they complete NASA's requirements for the arm design, they will win another $100.
Further details — including about the selection of a winner or further financial rewards — were not available.
NASA expects the Astrobee to be ready for launch next year.