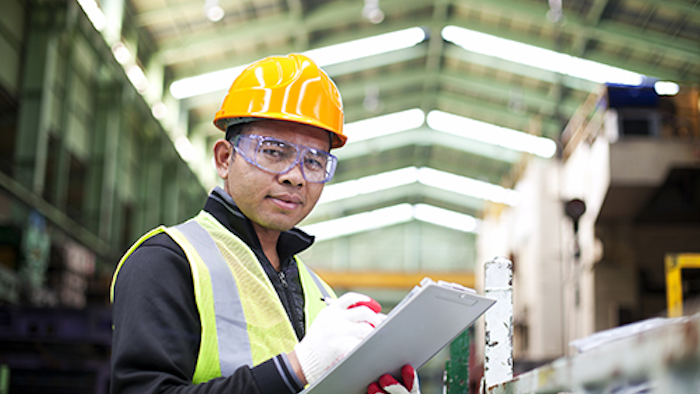 The market for electronic test and measurement equipment should be primed for growth over the next decade despite stagnant performance in recent years.
A series of recent reviews by consulting firm Frost & Sullivan conceded that although the market for new test equipment is roughly the same size as it was 15 years ago — and despite ongoing challenges — rapidly advancing technology should be a boon to the industry.
"In the past decade, the electronics instrumentation industry did not maximize the revenue opportunity coming from the move towards connectivity and the proliferation of electronics," said Jessy Cavazos, Frost & Sullivan's industry director.
Analysts said that a faster, more connected and increasingly autonomous world, by contrast, would "certainly provide room for growth for the electronic instrumentation market."
Crucial developments will include the introduction of faster "5G" wireless connectivity and the rapid proliferation of the Internet of Things.
The reports anticipate that although wireless communications and the aerospace and defense sector will still comprise large portions of the testing equipment market, industrial equipment and automotive companies will see increased demand.
Autonomous driving, in particular, could result in significant growth due to an increased focus on safety.
The reports also suggested that online channels will become increasingly important for high-end test equipment manufacturers.
"Test manufacturers must not only be aware of the evolution of technologies and related test requirements but also expand their horizons to understand the impact of other trends on their business," Cavazos said.