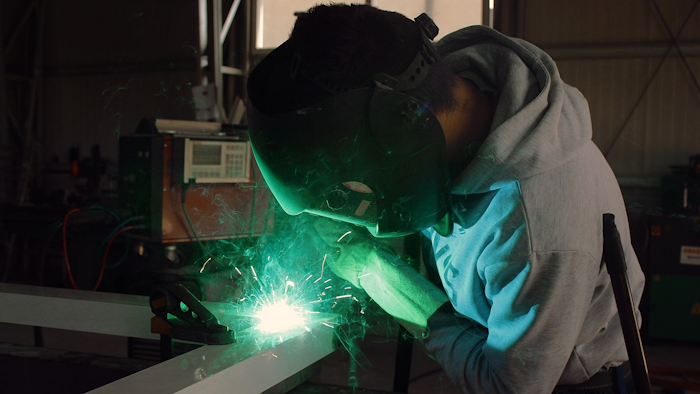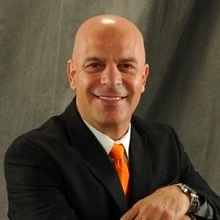 Industry 4.0 is on the rise – and the support of manufacturers is a big part of the reason why.
By 2020, the industrial manufacturing industry is forecasted to invest more than $175 billion in Industry 4.0 endeavors. The internet of things (IoT) in particular has piqued the interest of manufacturers. With a projected value of $438 million by 2021, manufacturing could soon be the largest market for IoT platforms.
While manufacturers have taken to the IoT more than most other markets, Industry 4.0 still has plenty of room for investment. Nearly three-quarters of manufacturers have yet to fully adopt the IoT or industrial internet of things (IIoT).
Making its Mark
Whether reducing lead times or increasing outputs, Industry 4.0 offers a range of benefits. Explore what the following three industries stand to gain from the disruption introduced by Industry 4.0.
Workers can leverage the IoT to better preserve high-priced assets. Rather than guessing when a machine may require repairs, metalworkers can tap into predictive maintenance. The result? Fewer malfunctions, improved safety and a more efficient manufacturing floor.
To meet demand for increased precision, electronics manufacturers are also opting for Industry 4.0 solutions such as robotics and automation. By enhancing the speed and accuracy with which parts are placed, these technologies help pave the way for production of smaller, more complex components.
Manufacturers within the packaging space can use connected devices to streamline operations. Alerts indicating when products are ready to be moved may help ensure pallets and packages are shipped as soon as they're ready.
Setting the Stage
It's time to act quickly – investments in digitization are expected to reduce costs by 3.6 percent and increase revenues by 2.9 percent per year through 2020. And the sooner you go digital, the sooner you'll see results.
One of the first steps toward embracing Industry 4.0 is to determine where it can make the most impact. Start by identifying your business' most important areas for improvement. A better understanding of the results you want to achieve from the technology will help narrow down your options and guide the research process.
Employee training also plays a role in a seamless transition to Industry 4.0. Don't assume workers know how to make the most of new solutions, instead offer one-on-one training sessions or look to robotics providers who have created group-based programs. KUKA College, for example, provides tailored training courses and seminars to manufacturing customers and partners. As familiarity with Industry 4.0 technology increases, so will the opportunity to save both time and money.
From enhancing manufacturing floor efficiency to shortening shipment times, Industry 4.0 benefits manufacturers across a wide range of industries. By taking the time to identify your most pressing needs and implement comprehensive employee training, you can jumpstart a much-needed industrial transformation.
Joe Gemma is the Chief Regional Officer at KUKA Robotics.