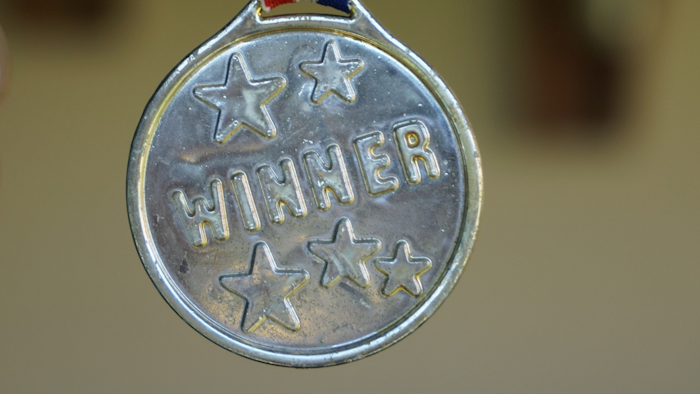 Good service, a strong marketing base, and a new service set in the right niche to solve problems are among the traits that unite the country's most-loved brands. Morning Consult debuted their report on America's most-loved brands on Wednesday, showing tech giant Google at number one followed by food companies Hershey and Pillsbury.
The report was compiled using more than 250,000 interviews with adults in the United States from January to March of this year. Results were further broken down by age group, economic status, community type (rural, suburban, or urban) and gender.
In the tech space, Amazon almost made it to the top three, coming in with a score of 76 just under Pillsbury's 76.1. Sony took number 7, and Samsung number 19, and Microsoft just barely made the top of the list at number 25. Perhaps surprisingly, Apple doesn't make an appearance. Several food companies made the list by appealing to consumers' bellies, including Kellogg's at number 6 and Betty Crocker at number 8.
Boeing is the only aerospace company to appear in the top scores, coming in tenth among "financial elites" (defined as individuals with an income over $75k or above and at least $50k invested in stocks).
The complete listing includes breakdowns of additional brands.