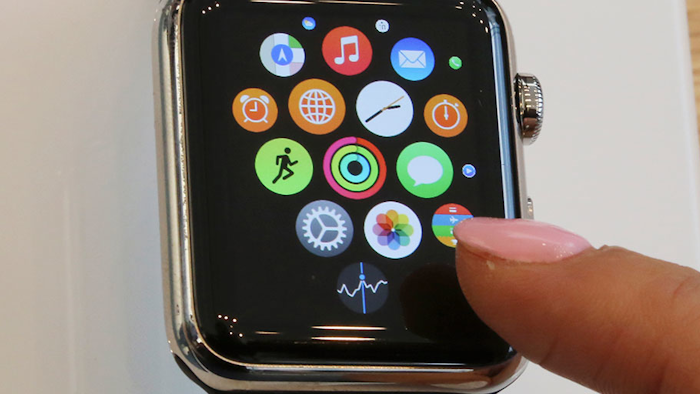 Apple may be trying to bring some of its screen production in-house, according to a report from Bloomberg.
Citing anonymous sources, Bloomberg said the electronics giant has been researching MicroLED screens at a facility in California. MicroLED screens are part of an effort to reduce battery usage and slim down smartphones and other portable devices. Apple allegedly considered cancelling the research about a year ago, but it remained in place and produced results that may lead to a marketable use in a few years.
"We put a lot of money into the facility," Bloomberg's source is cited as saying. "It's big enough to get through the engineering builds [and] lets us keep everything in-house during the development stages."
The news, reported on Sunday, sent stocks of display makers into a flurry. Japan Display, Sharp Corp., and Samsung all dropped due to their association with Apple. LG Displays makes Apple Watch screens at present. Samsung provides some of the OLED technology for the iPhone X. Apple itself also saw a drop of 1.3 percent Monday early morning.
Designing its own screens could allow Apple to experiment more with touch screens and MicroLED. However, Bloomberg says, manufacturing is likely to move out of the current facility if the MicroLED project becomes commercialized further. Their report says that about 300 engineers are employed in the 62,000 square-foot manufacturing facility in Santa Clara, Calif.