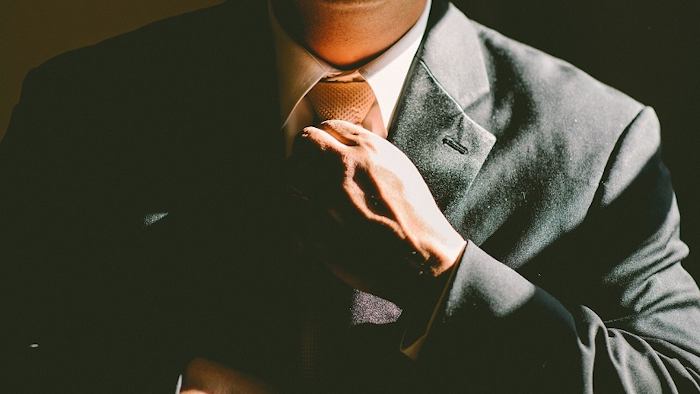 The Industrial Internet Consortium (IIC) has elected executives from Dell, Huawei, Real-Time Innovations (RTI), and Bosch Software Innovations to two-year terms as officers on its Steering Committee.
A consortium of Industrial Internet of Things (IIoT) industry leaders around the world, the IIC was founded in 2014 and produces industry guidelines in the area of IIoT technologies, applications, and processes.
The new steering committee includes three large international companies and one relatively new Silicon Valley company, IoT connectivity software firm Real-Time Innovations.
Dirk Slama will serve as Chair of the IIC Steering Committee.
"We've achieved a tremendous amount of momentum through the dedicated work of IIC member organizations who are committed to the success of the IIoT ecosystem," said Slama, who is also vice president of business development at Bosch Software Innovations. "The IIC continues to be the leading member-driven organization to accelerate the adoption of the IIoT and I'm excited to lead our Steering Committee for the next two years."
"This unique team reflects the unique position of the IIC. We are poised to realize the huge potential of the IIoT," said Stan Schneider, Vice Chair of the IIC Steering Committee and CEO of RTI. "I'm honored by the support of the Steering Committee and the opportunity to help lead the industry's most important consortium."
Along with Slama and Schneider, the other new members of the new Steering Committee leadership team are Teasurer Wael William Diab, senior director at Huawei Technologies, and Testbed Subcommittee Chair Dr. Said Tabet, technology lead for IoT and AI Strategy, Dell EMC.
Other Steering Committee members hail from ABB, Bosch, Dell EMC, Fujitsu, GE, Huawei, IBM, MITRE, Real-Time Innovations (RTI), and SAP. They join IIC Executive Director Dr. Richard Soley. As part of IIC's requirements, founding sponsor companies automatically receive a steering committee seat. Other members are elected by eligible IIC members.