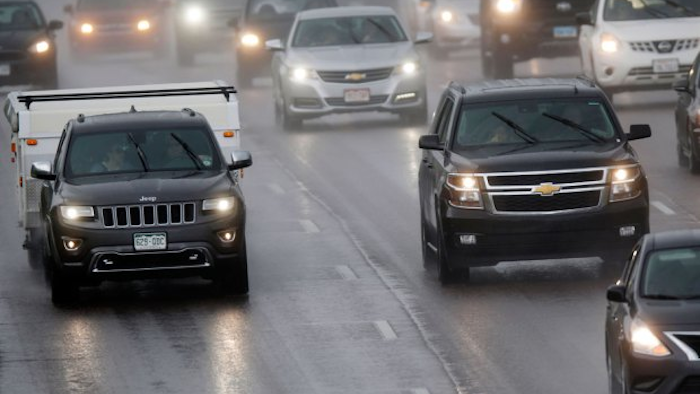 A 'listening session' on automated vehicles held by the U.S. Department of Transportation on March 1 yielded mixed responses from the federal government and industry. Secretary of Transportation Elaine Chao praised an open approach, according to The Verge. She echoes other public officials who want to wait to see how the technology shakes out before creating additional national guidelines. 
In keeping with President Donald Trump's effort to cut down on regulation, Chao's stance on autonomous vehicle testing emphasizes "voluntary guidance" and leaving most regulations to individual states. 
"We are not going to be selecting what [technology] should be used," said Derek Kan, undersecretary for transportation policy. "We're looking at ways to evaluate outcomes. Instead of a regulation that says, 'Machine must have A, B and C in a vehicle', we hope to look at how safe a vehicle is at the other end."
For companies like Uber and Waymo, more testing means more business, and states like Arizona and California are competing to gather the economic benefits. Self-driving car companies also argue that their method is safer, since the majority of crashes are caused by human error. However, another topic of discussion at the listening session opens up more possibilities for danger: cybersecurity must also be taken into account. Cars which can be controlled remotely or expose personal data must be regulated, say lawmakers such as Massachusetts Sen. Ed. Markey, a Democrat. However, that regulation might require more oversight from Washington.
In late February California allowed self-driving test cars to operate on highways without a person inside. Uber recently argued the company's autonomous trucks currently operating in Arizona could offer truck drivers easier short hauls without cutting into the available number of jobs. Others, like Los Angeles Department of Transportation General Manager Seleta Reynolds, said a lack of specificity in the rules around autonomous cars will make it difficult to apply any laws in the case of safety issues.